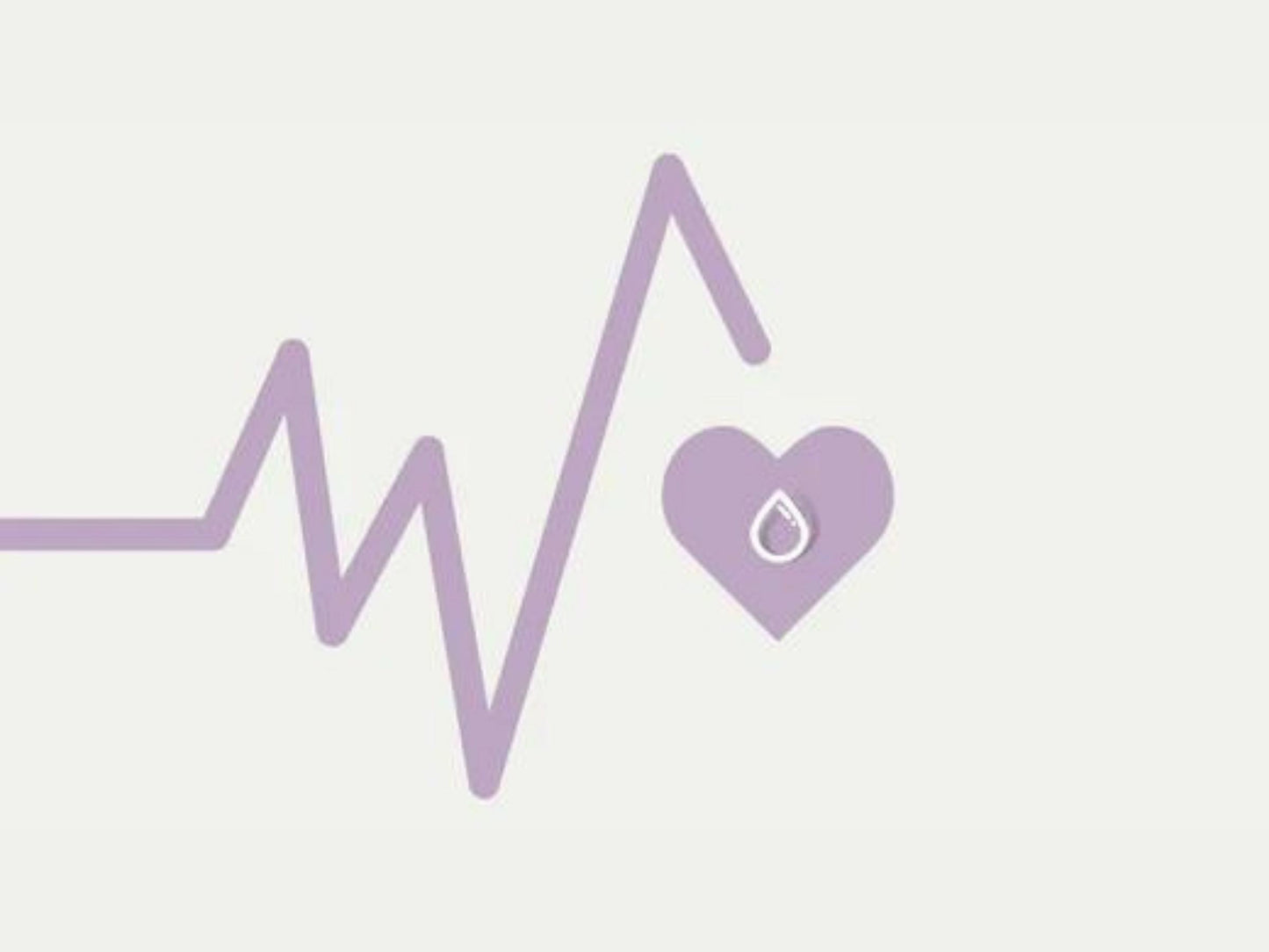 World Health Day: What Is Your Skin Trying To Tell You?   Let's be honest: Every day should be World Health Day. Though today is a day set aside to honor various aspects of the health sector, it's vital to remember that your overall health and well-being should be a year-round concern.   At Simply Jellin, we're ready to be a part of positive change forward towards a new standard of living. A standard of sustainability for ourselves and our planet. We understand how important the skin is and the important role it plays in telling us what we need...
---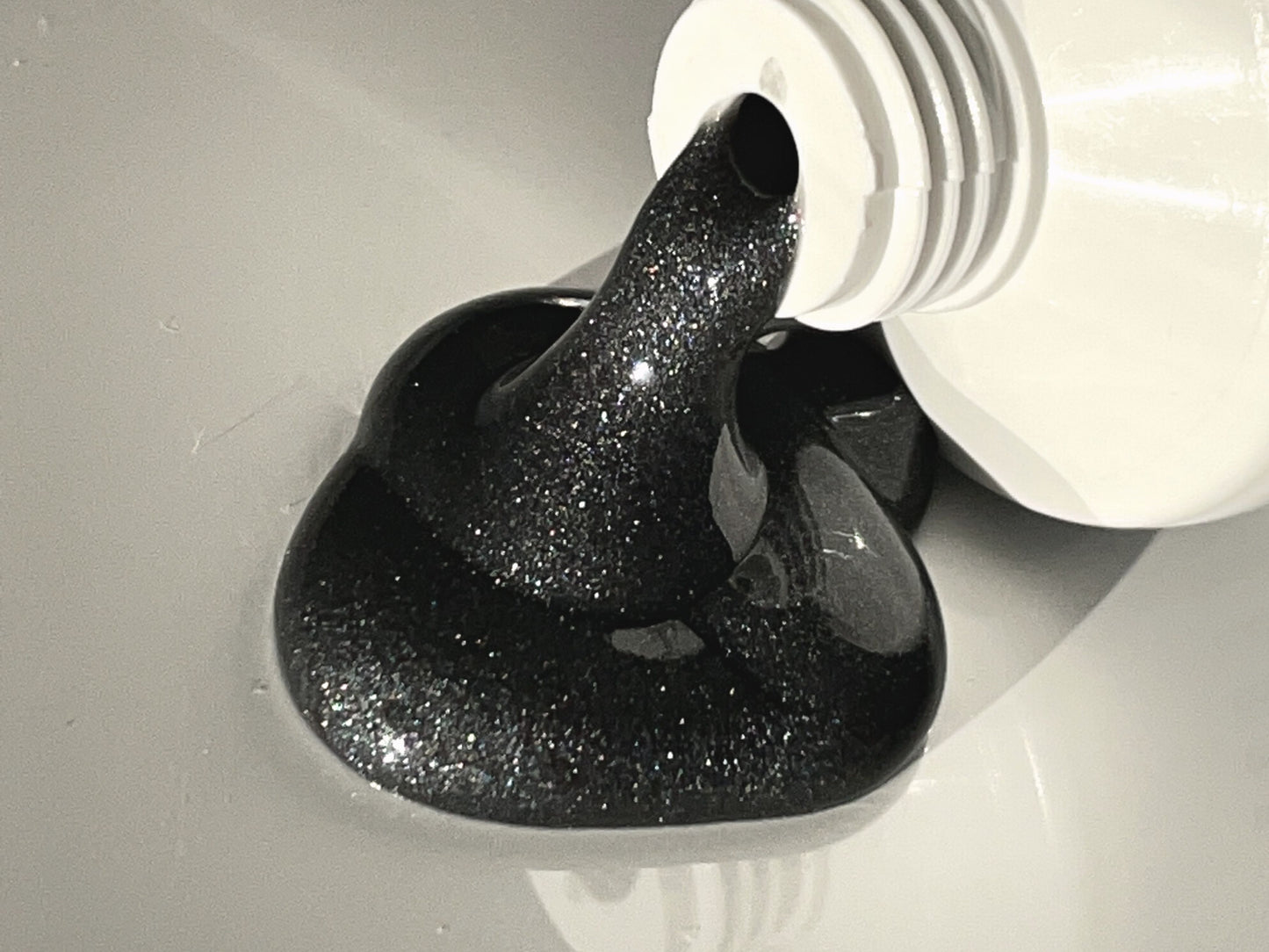 Korean Beauty has gained immense popularity in the last 5 years and for the right reasons. If you're wondering what KBeauty REALLY is, you have come to the right place! → What exactly is KBeauty? Unlike any other trend that will pass in a matter of months, KBeauty is here to stay. Well known for having the secret to 'glass skin', Kbeauty is a wide term that consists of products derived from South Korea. These products place immense importance on skin hydration for overall skin healing. The common ingredients in Kbeauty are naturally derived ingredients like green tea, centella asiatica,...
---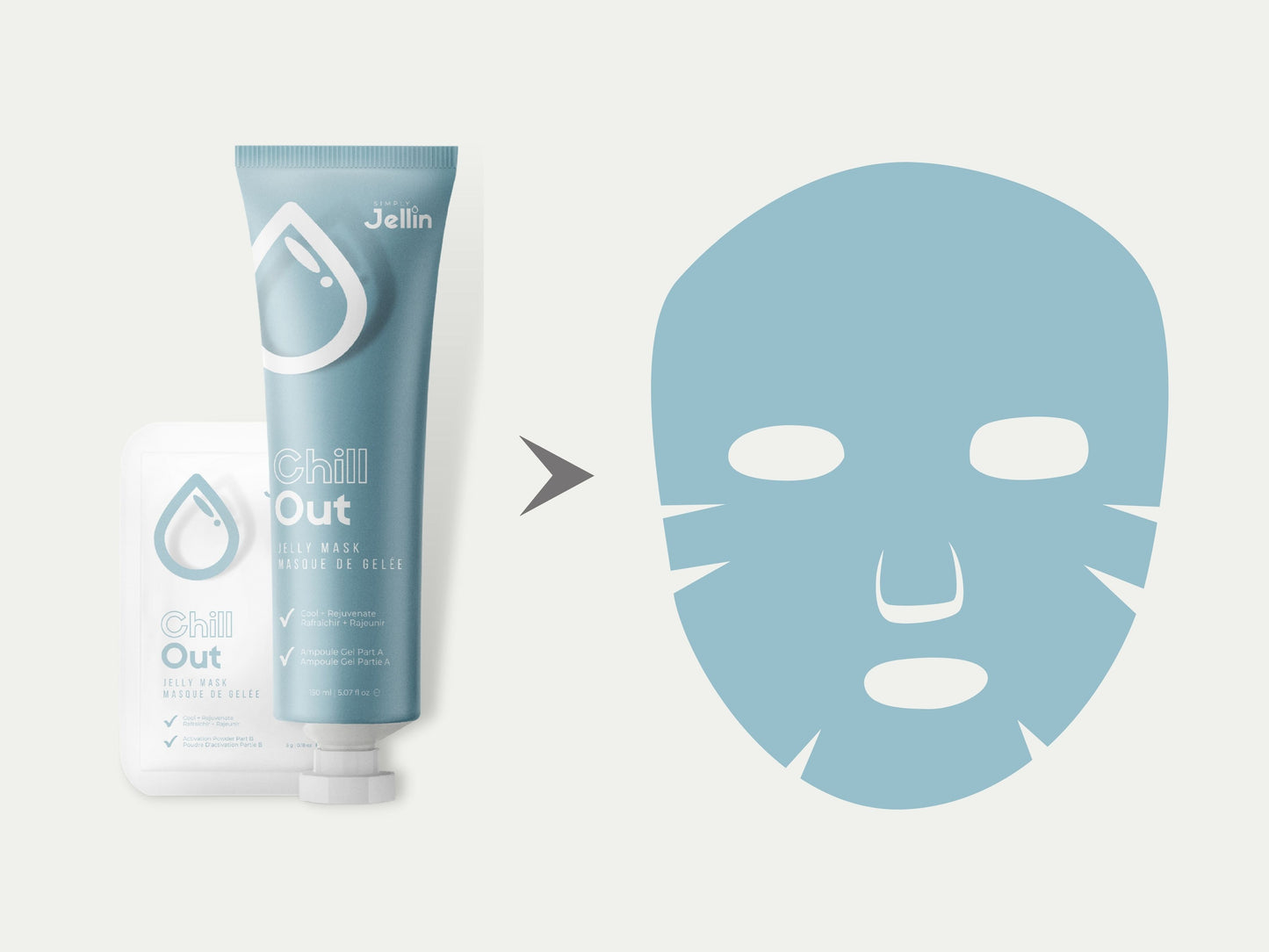 A question many people are asking is, how do jelly masks stack up compared to other popular masking treatments? In particular, you might be wondering which is better - sheet masks or jelly masks? So to help you break it down, here's the scoop. What makes jelly masks special?