We have two homes; Our body and our planet.
We pledge to keep a Carbon Neutral footprint while consistently choosing sustainable packaging for our products.
We're fully recyclable and focused on sustainability! We've chosen to use Sugarcane packaging for our tubes and compostable kraft paper for our sachets. We take it one step further through our 'Rewarded to Recycle' program, to help encourage customers to "close the loop" on the disposal of our products.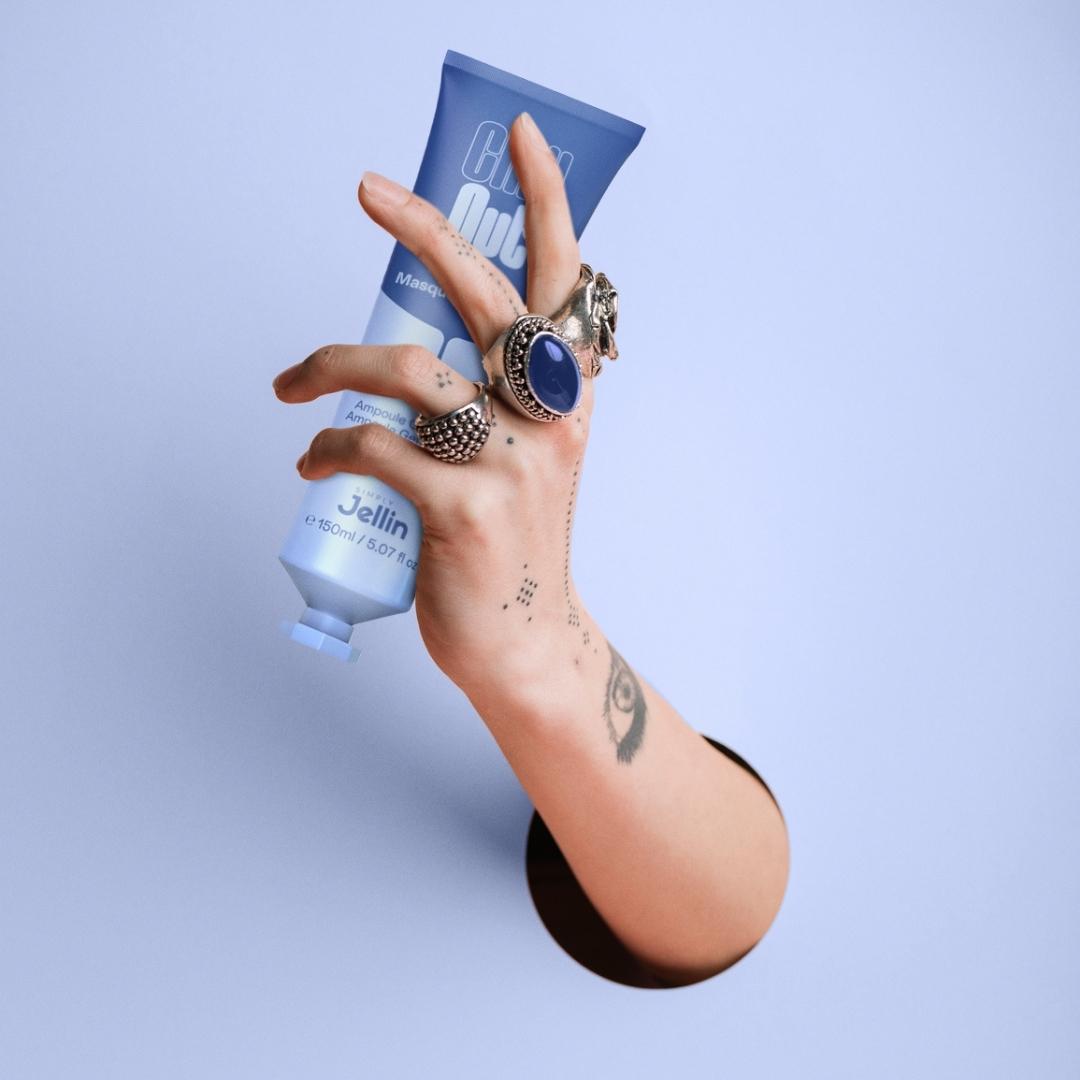 Sugarcane Tubes.
The Greener Option
More than 120 Billion units of packaging are produced each year in the beauty industry, most of which isn't eco-friendly. Instead of choosing the easy option, we'll choose the ethical one. Sugarcane was a 'no brainer' decision for our tubes because it's a 100% renewable plant-based bioplastic! The production of sugarcane captures and removes carbon dioxide from the atmosphere. This helps to reduce greenhouse gas emissions, having a positive impact on climate change!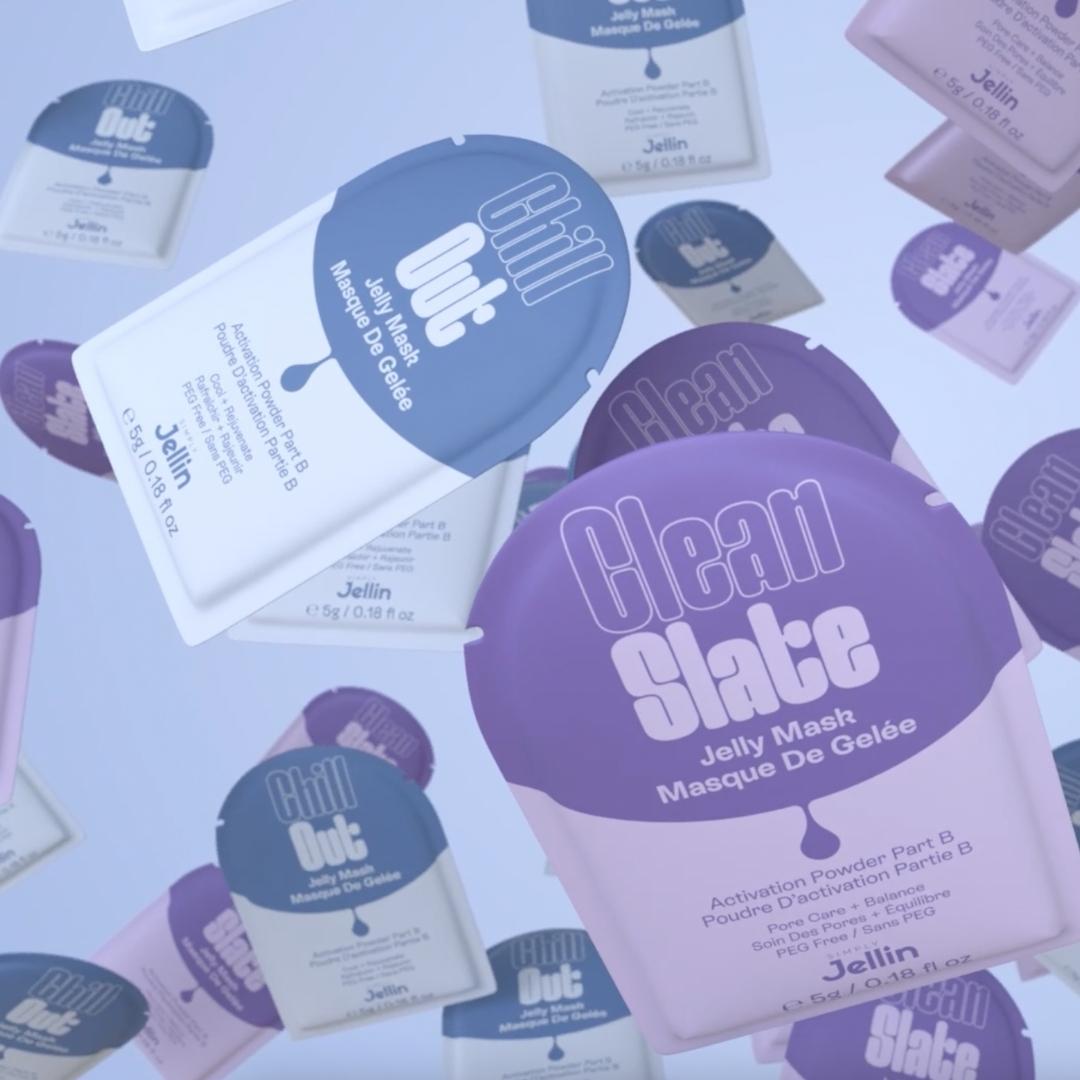 Paper Sachets.
100% Biodegradable + Compostable
These sachets are the step B part of the Jelly Mask! Made of biodegradable kraft paper + PLA, this packaging is known for durability and oil resistance. Within a few weeks, kraft paper breaks down into cellulose fibers, exactly like tree leaves. You'll receive 3 individual sachets per 1 tube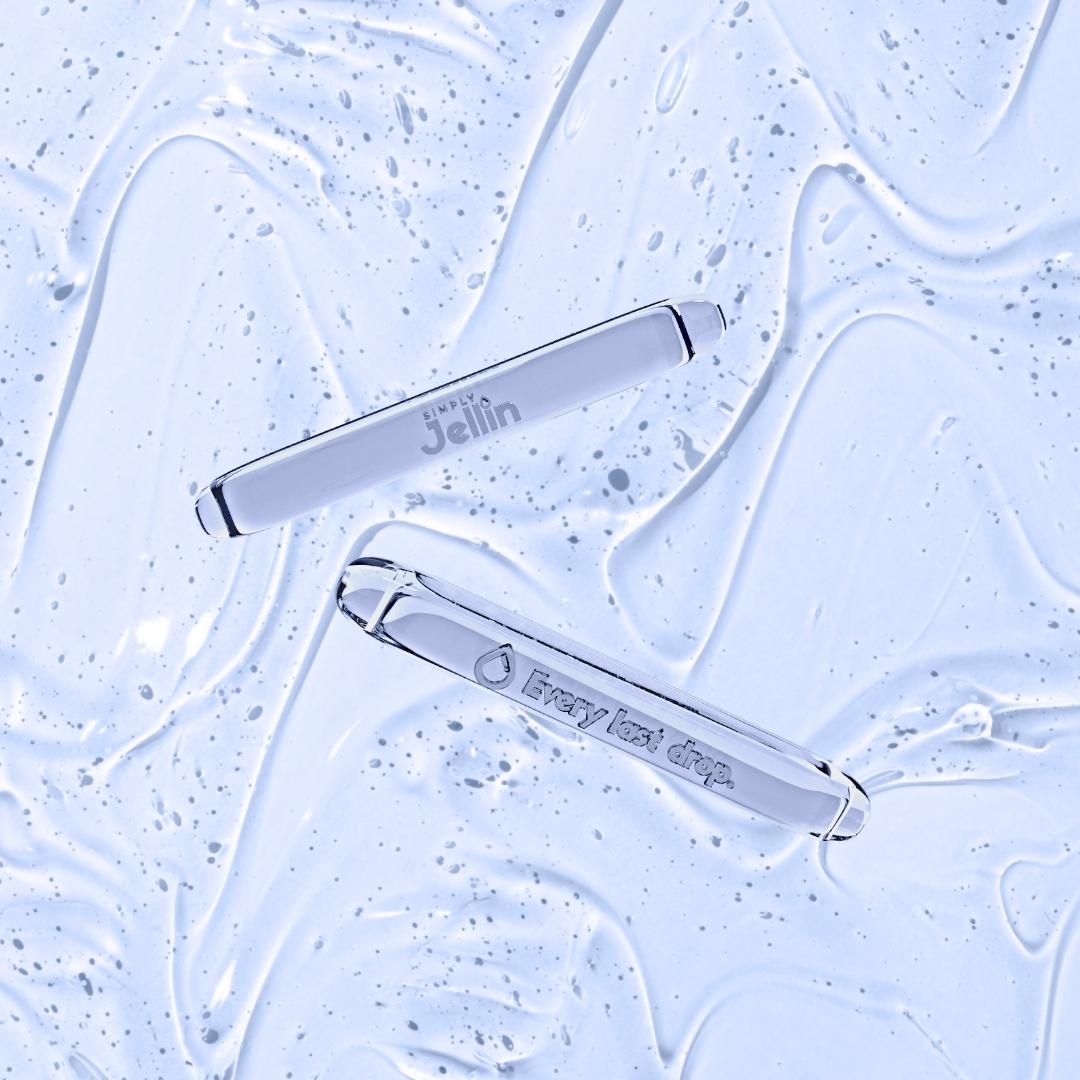 Zero Waste Experience.
Time To Upcycle
Made from PP, this little helper's main purpose is to encourage zero waste by helping you get every last drop out of your product. Wiggle the slider to each dotted line to dispense a single pre-measured portion of gel.
Feel free to order extra's for your other tubes, toothpastes or skincare product and get every last drop!
Our Goal: Switch to 100% biodegradable sliders by 2025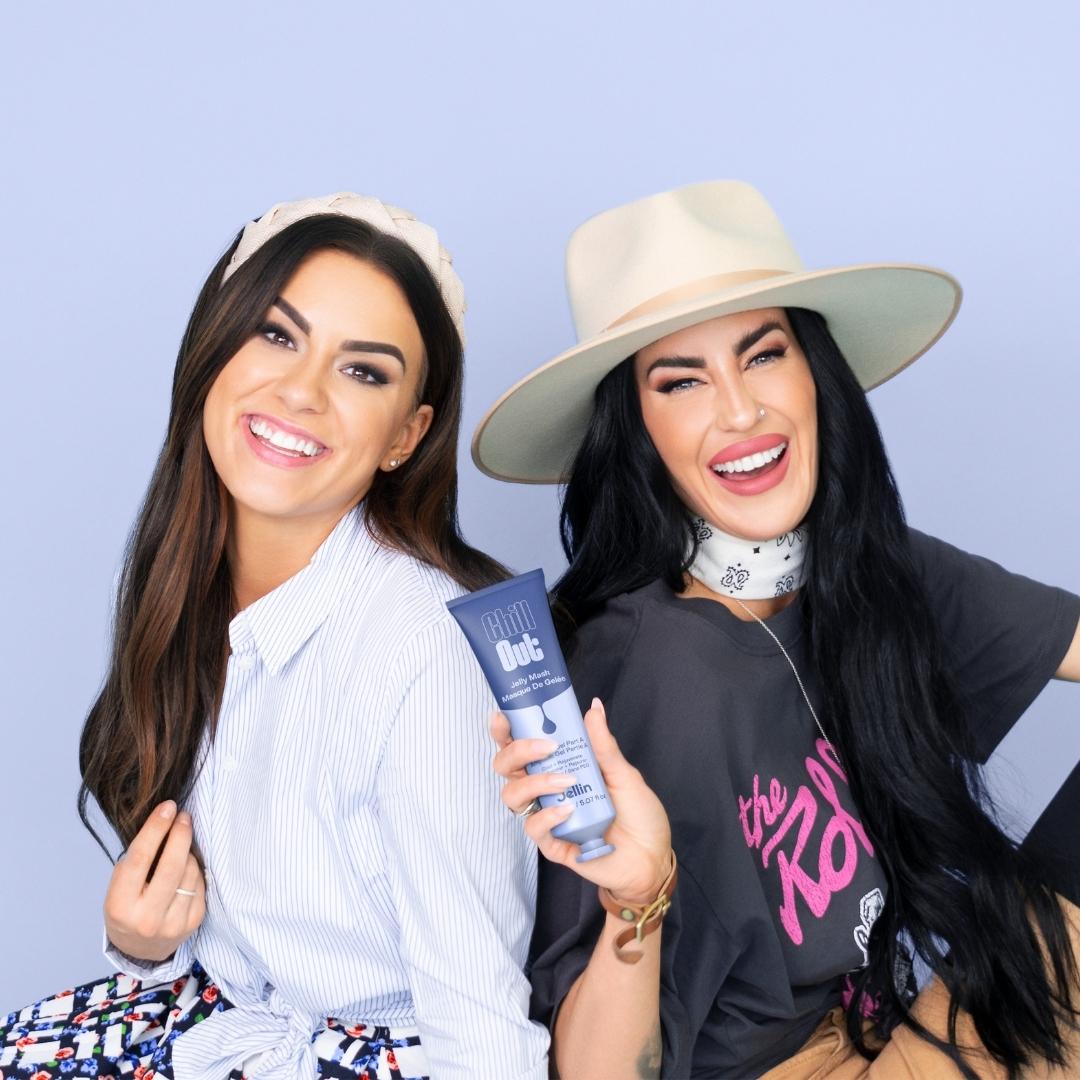 Designed With Purpose.
Japanese Soy ink + Compostable Mailers
Even our ink is environmentally conscious! As soybeans are growing they temporarily remove damaging carbon dioxide, a greenhouse gas, from the atmosphere.
Our compostable mailers are made from a combination of PBAT, a bio based polymer which is compostable, and PLA which is made up of plant materials such as regular field corn and wheat straw. Our use of PLA makes up barely 0.05% of the annual global corn crop, making it an incredibly low-impact resource.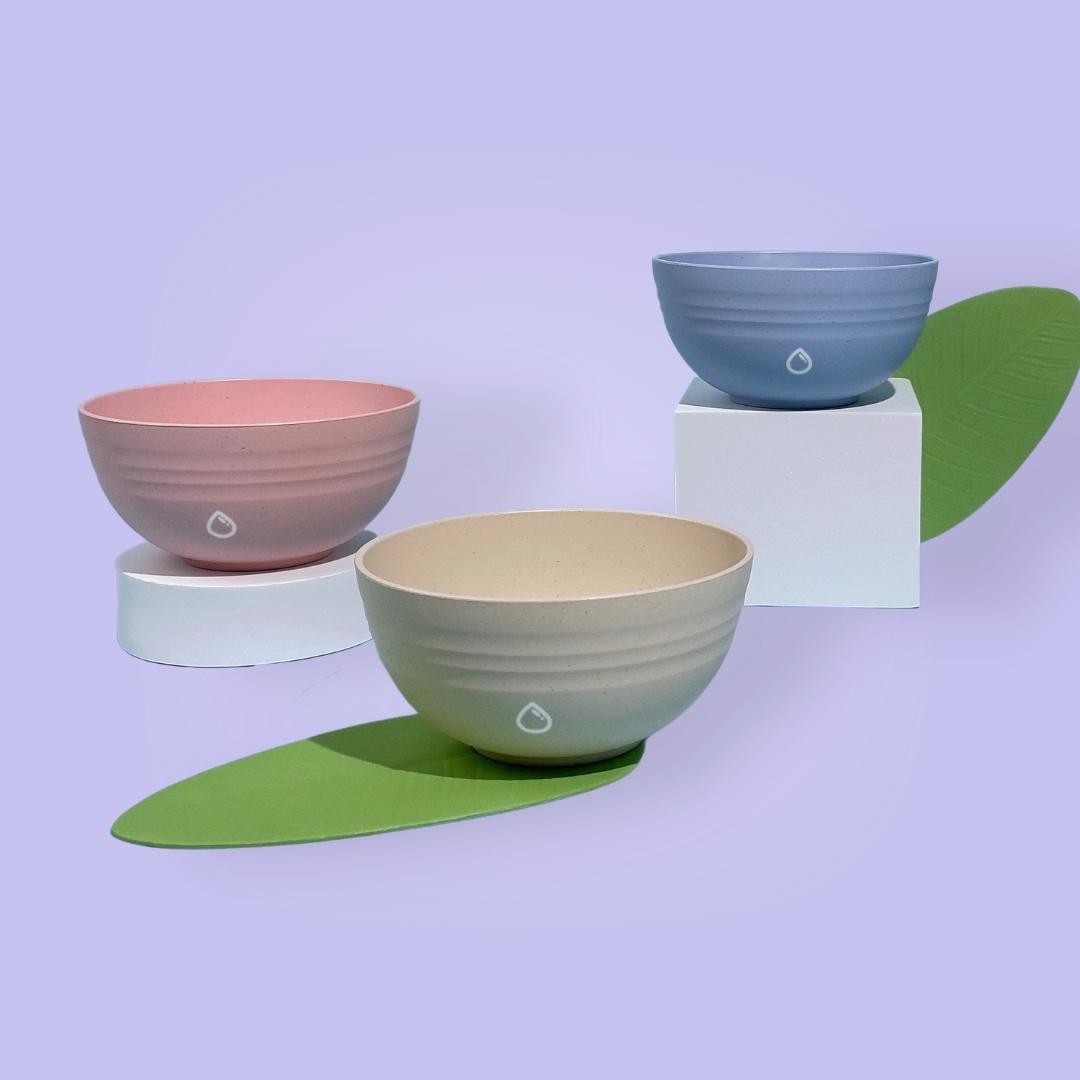 Mix It Up.
Made from Wheat Straw + PP
Our colourful wheat straw + PP mixing bowls are the perfect mask mixing accessory!
Easy to cleanHigh edges for easy mixing100% recyclable + even qualifies for our recycle program!
Our Goal: Switch to 100% biodegradable bowls by 2025