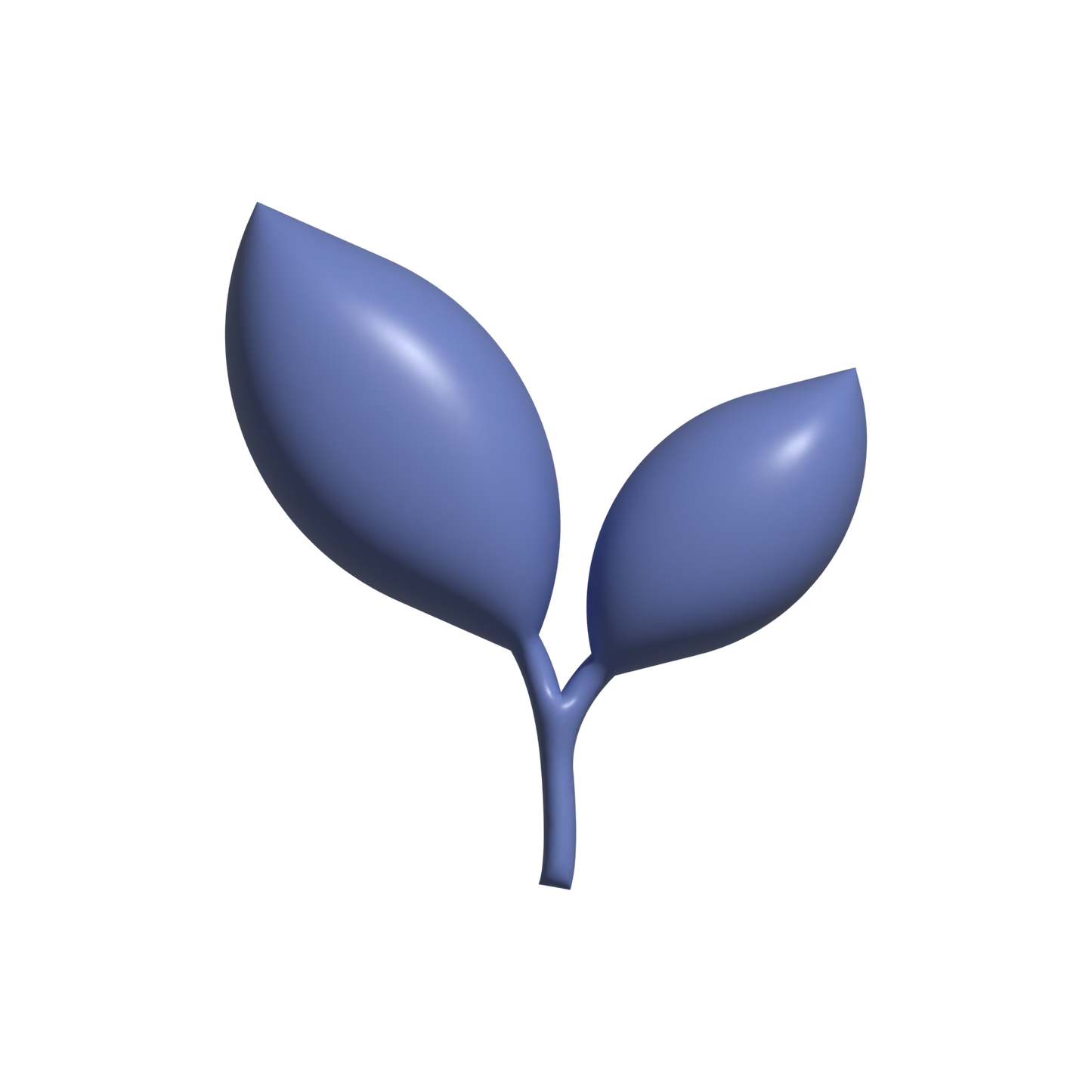 Our WIN For Recyclability.
Many brands will not put the recycling responsibility on themselves - but we're proud to get our hands dirty! We offer a recycling program where you will be rewarded for returning your empties to us. We want to be directly involved in the recycling process so we can ensure our products don't see landfills.
Our belief is individually, we are one drop - together we are an unstoppable force for positive change.
HOW IT WORKS: It's Quick & Easy.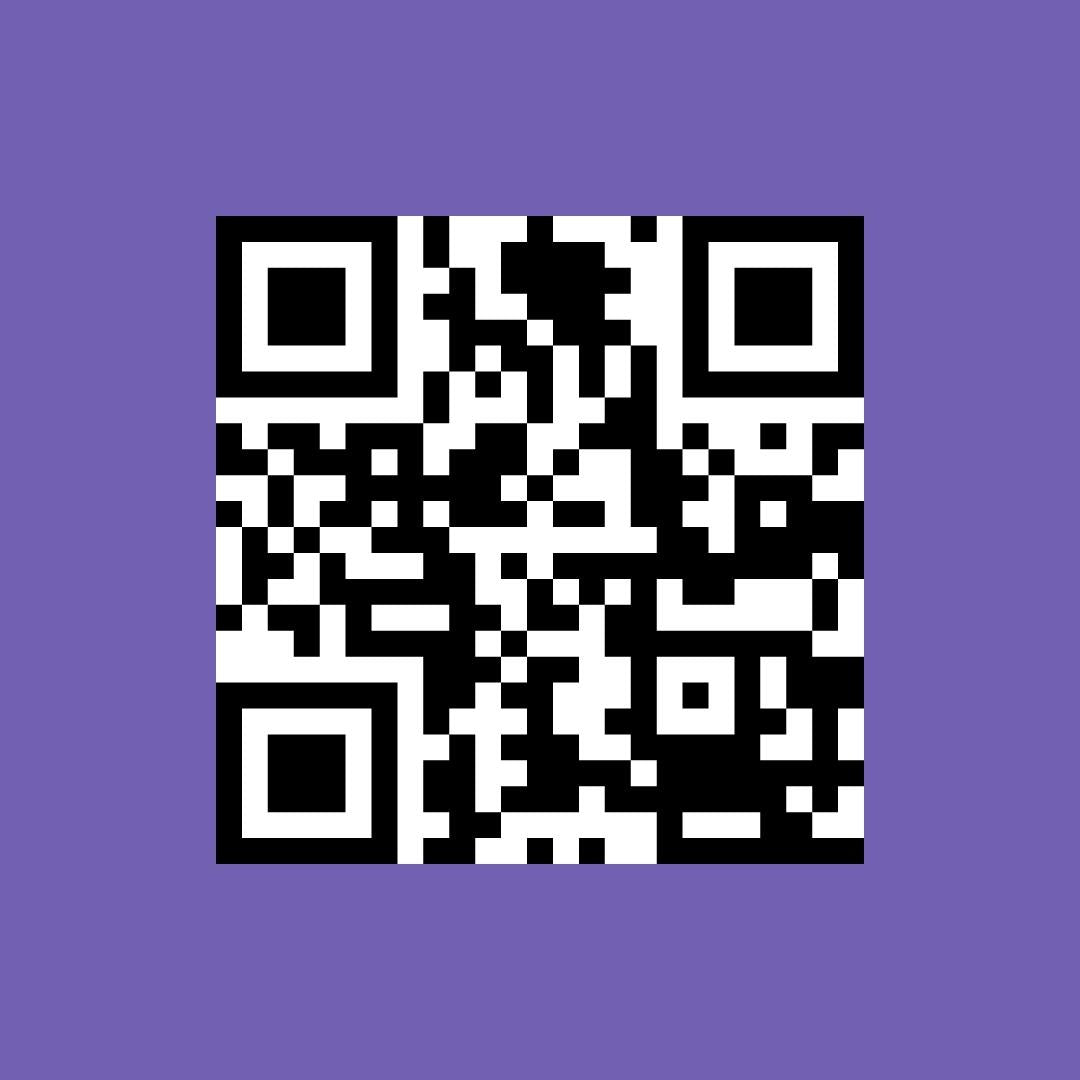 Recycle Program.
STEP 1: Simply scan the QR code on the back of your product
STEP 2: Request and print your return shipping label (we will email it to you).
STEP 3: Place 10 tubes + caps or other qualifying recycling items into a standard size envelope and attach the shipping label. (receive 1 tube for FREE with your next order)
STEP 4: Drop off at any post office!
Easy Peasy.
We receive your collected empties and properly recycle them! Simply Jellin tracks each and every recycled tube to show the positive impact we're making together on the planet! What's more motivating than statistics? This allows us to set impactful goals as a company on ways we can give back to our beautiful planet. We notify you of your accepted empties and track these on your account! When you have 10 recyclables - you earn 1 Free tube!
Because doing the right thing is worth rewarding!
Fill out the application below or shoot us an email!
recycle@simplyjellin.com