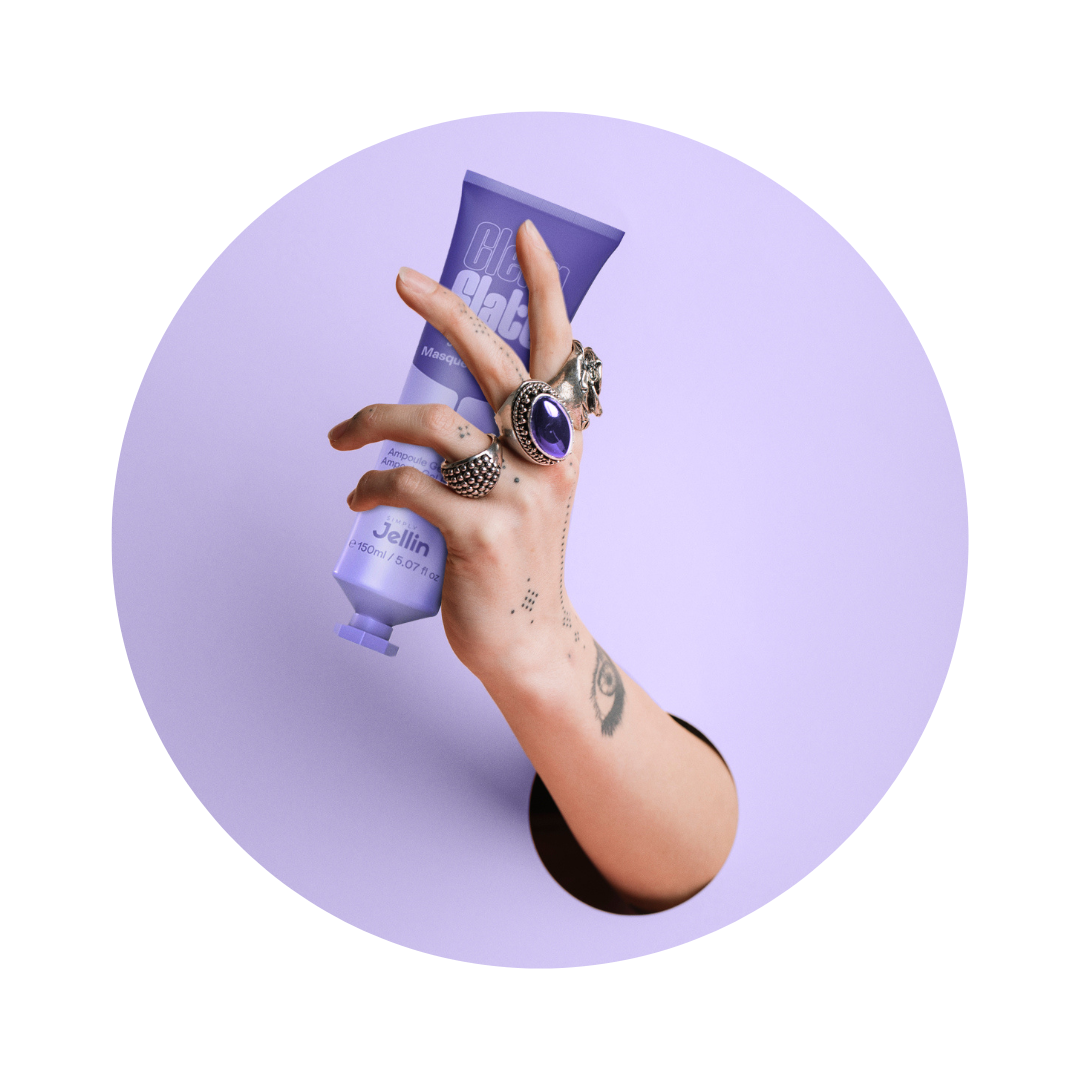 "The first thing I noticed about this mask was the smell - it smells incredible. I had a bit of a tingling and cooling sensation on my skin and I knew the ingredients were working! As soon as my mask came off my skin felt so hydrated. I left with dewy, glowing skin!"
- sebrena k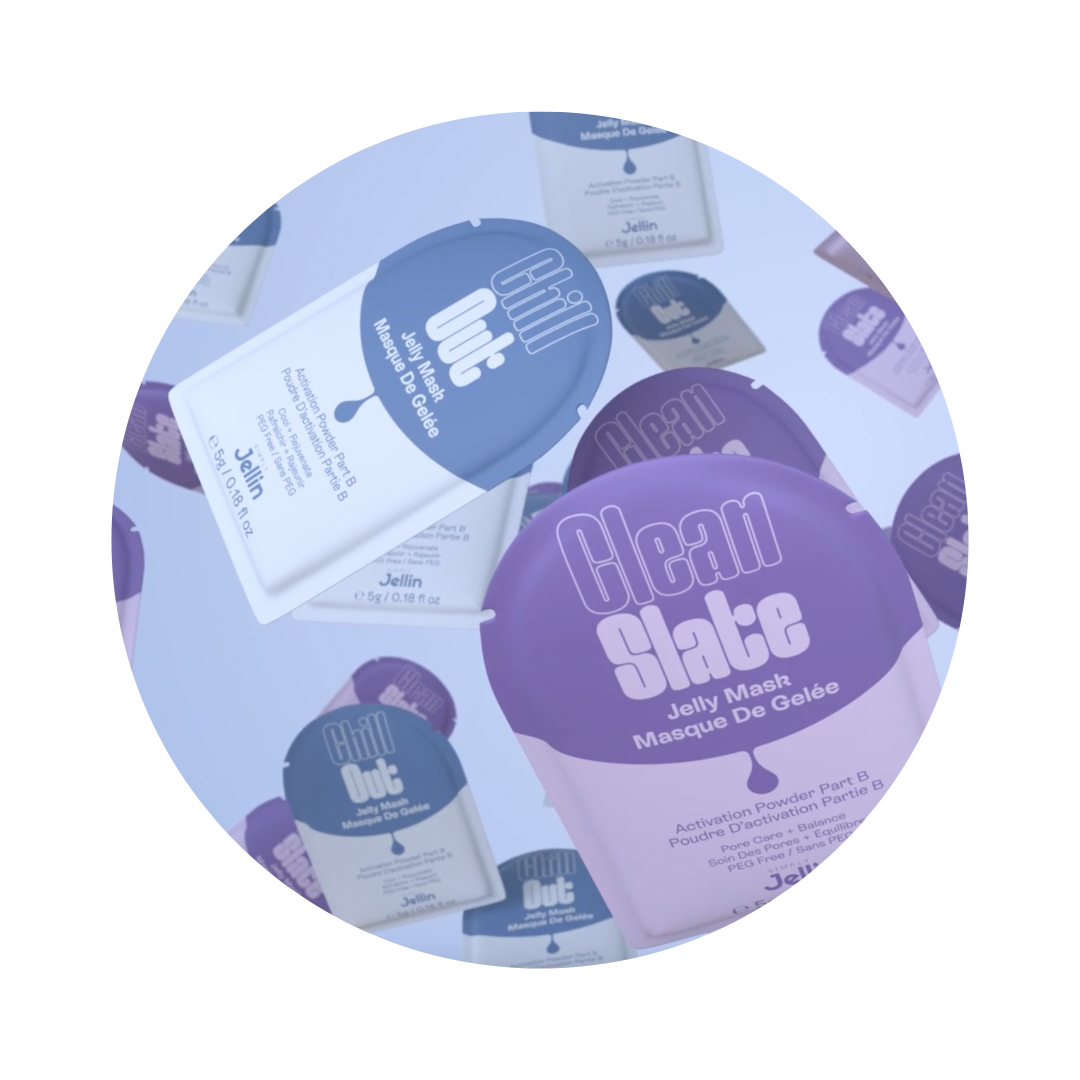 "The Jelly Mask was like nothing I've used before. It was so refreshing and the cooling sensation tapered off right as my lash appointment was ending. My skin felt really hydrated and soothed; which is amazing since I have acne prone skin."
- karly f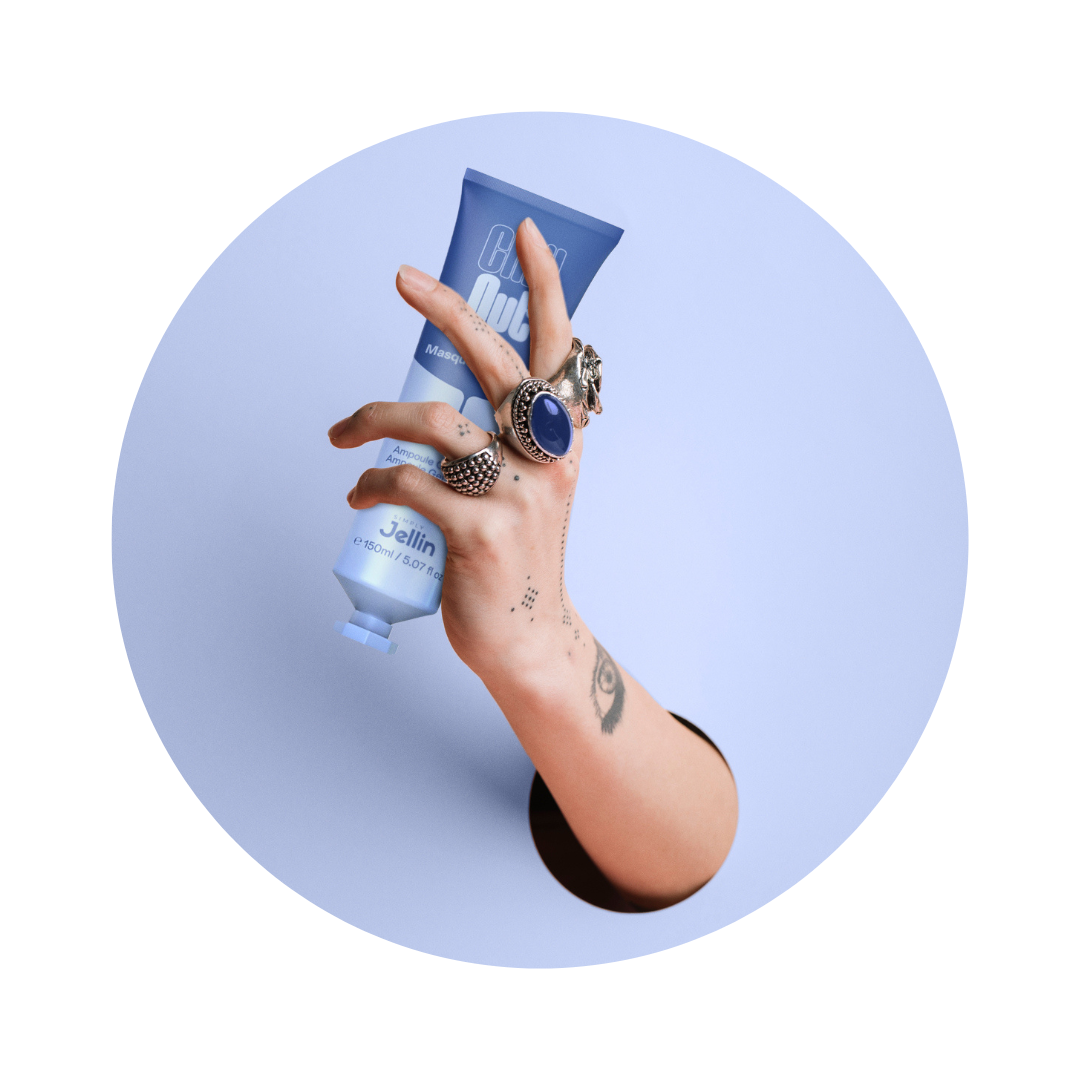 "I absolutely LOVED the Simply Jellin Clean Slate jelly mask. I always get nervous trying new products because I have acne prone skin. EVERYTHING makes me break out and that never happened with this mask!"
- dolores k