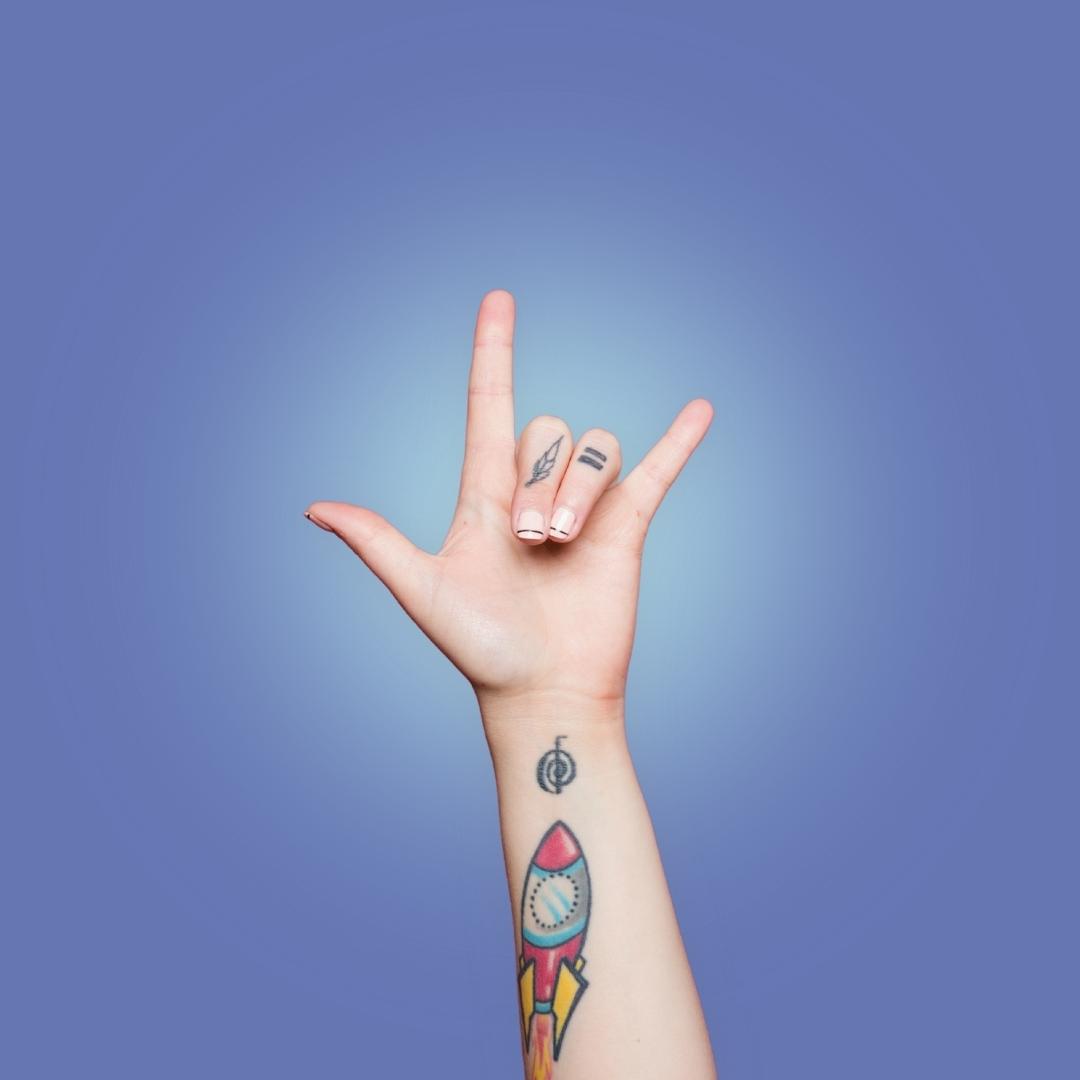 Wanna Rock With Us?!
Elevate your client experience by becoming a retail partner!
We look SO CUTE on the shelves, or on a backbar!
Receive customized training as well as sales and marketing support that is sure to help you through your experience. Supply your clients with extraordinary clean and sustainable skincare experience.
While we wish we could accept every application, at this time we will be processing and reviewing applications and opportunities that best align with our brand values!
Note: The difference between retailers and wholesalers is that while retailers sell directly to consumers, wholesalers sell their goods to other businesses (including retailers) Apply below to become a retailer!