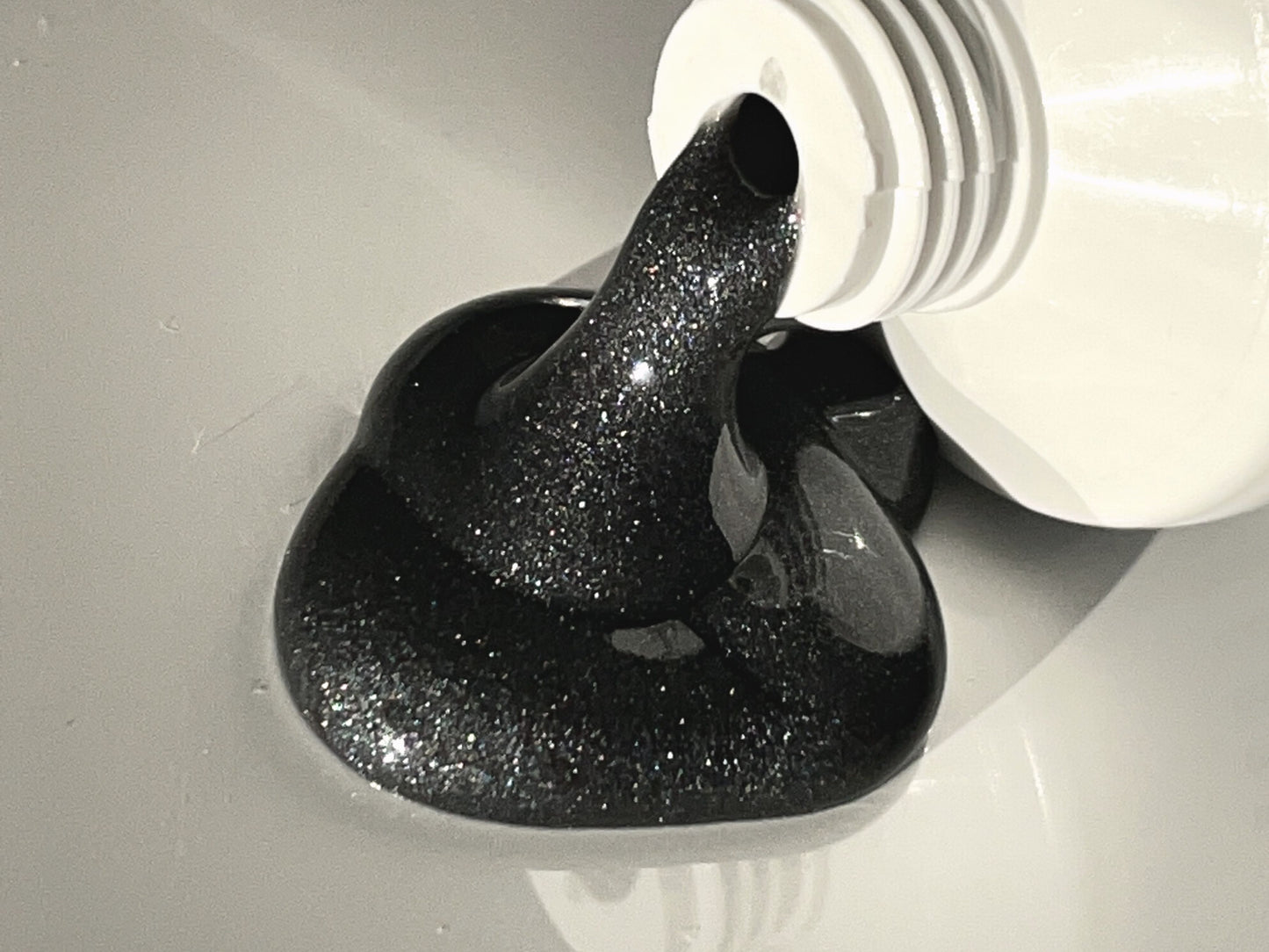 KBeauty With a Twist: Simply Jellin - The all-new sustainable Korean Beauty and Skincare
The world of beauty and skincare has evolved by leaps and bounds. Every season, we see an influx of new trends and products that we cannot wait to get our hands on. With celebrities and influencers launching their own lines of products, one can often find themselves lost in the aisles of their favorite store. I don't know about you but I cannot keep a count anymore of the amount of time I have spent walking up and down the aisles of Sephora and other stores wondering what to buy. So how do we know which product is actually good for our skin? What is the secret to luminous and healthy skin? The answer you're looking for is K Beauty! Korean Beauty has gained immense popularity in the last 5 years and for the right reasons. If you're wondering what KBeauty REALLY is, you have come to the right place!
→ What exactly is KBeauty?
Unlike any other trend that will pass in a matter of months, KBeauty is here to stay. Well known for having the secret to 'glass skin', Kbeauty is a wide term that consists of products derived from South Korea. These products place immense importance on skin hydration for overall skin healing. The common ingredients in Kbeauty are naturally derived ingredients like green tea, centella asiatica, snail mucin and other ingredients like retinol and non-plant derived vitamins.


→ Does KBeauty mean a 10-step skincare routine?
A few years ago, when Kbeauty gained popularity in the west, there was a common misconception that KBeauty meant a cumbersome 10 step skincare regimen everyday. While one may choose to do that, each person's skin care needs are subjective. While I may need 7 products to achieve my desired skin texture, you may only need 3. That's the beauty of KBeauty, it is easily customizable and does not have a "one size fits all" concept. The secret isn't a gazillion products, it is consistency with the products that are best for you
→ What is different about Simply Jellin than other KBeauty Brands?
As the need for sustainability rises, we are here to take care of our two homes: our bodies and our planet. We believe in accepting responsibility for the product we share with the world. We have a recycle program that is designed to encourage our products to be returned to us for proper disposal so our products don't see the landfill. Going a step further, we at Simply Jellin have taken all the necessary steps to ensure we are a Carbon Neutral, Sustainable K Beauty and Skincare Brand. 
Each of our products has been carefully formulated with clean ingredients sourced from the heart of South Korea. Unlike most beauty, we have eliminated the necessary and filler ingredients to give you the best of the best. You might be wondering what that means. Our products are PEG Free, Paraben Free, SLS Free, Talc Free and this is just the beginning.
We thrive on our motto: Simply Sustainable. Simply Human. Simply Skincare.
→ What makes Simply Jellin more sustainable than any other brand?
We thought you would never ask. When we were starting out as two burnt-out business owners, we knew that we had to do more than package out products in single-use plastics. In an attempt to and a unique yet sustainable solution, we found that we could provide our customers a novel experience of packaging made up of 100% sugarcane tube. This sustainable and biodegradable packing ensures a guilt-free skincare experience like never before. Additionally, we offer a convenient recycle program. Isn't that a cherry on top?