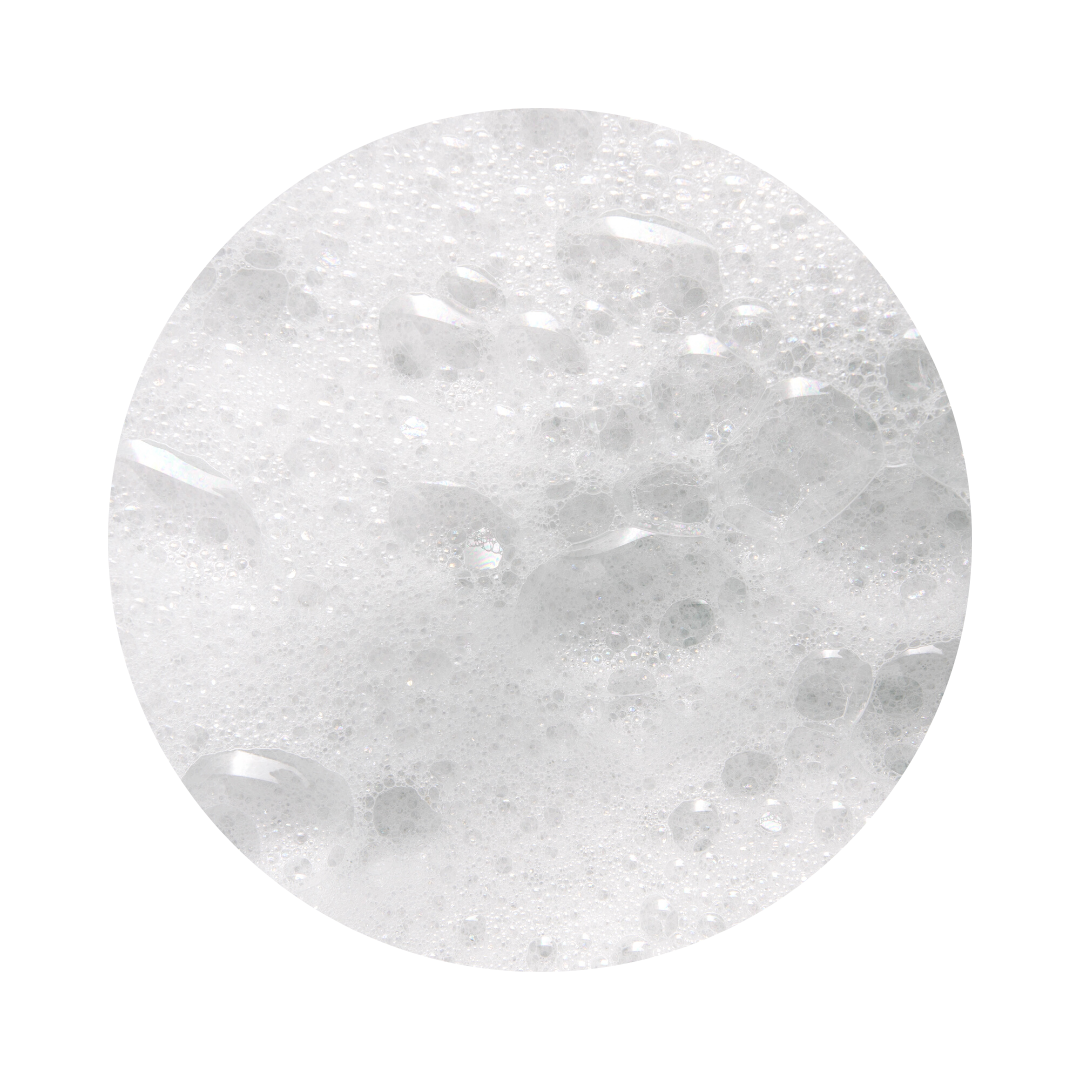 Thoroughly cleanse your skin.
STEP 1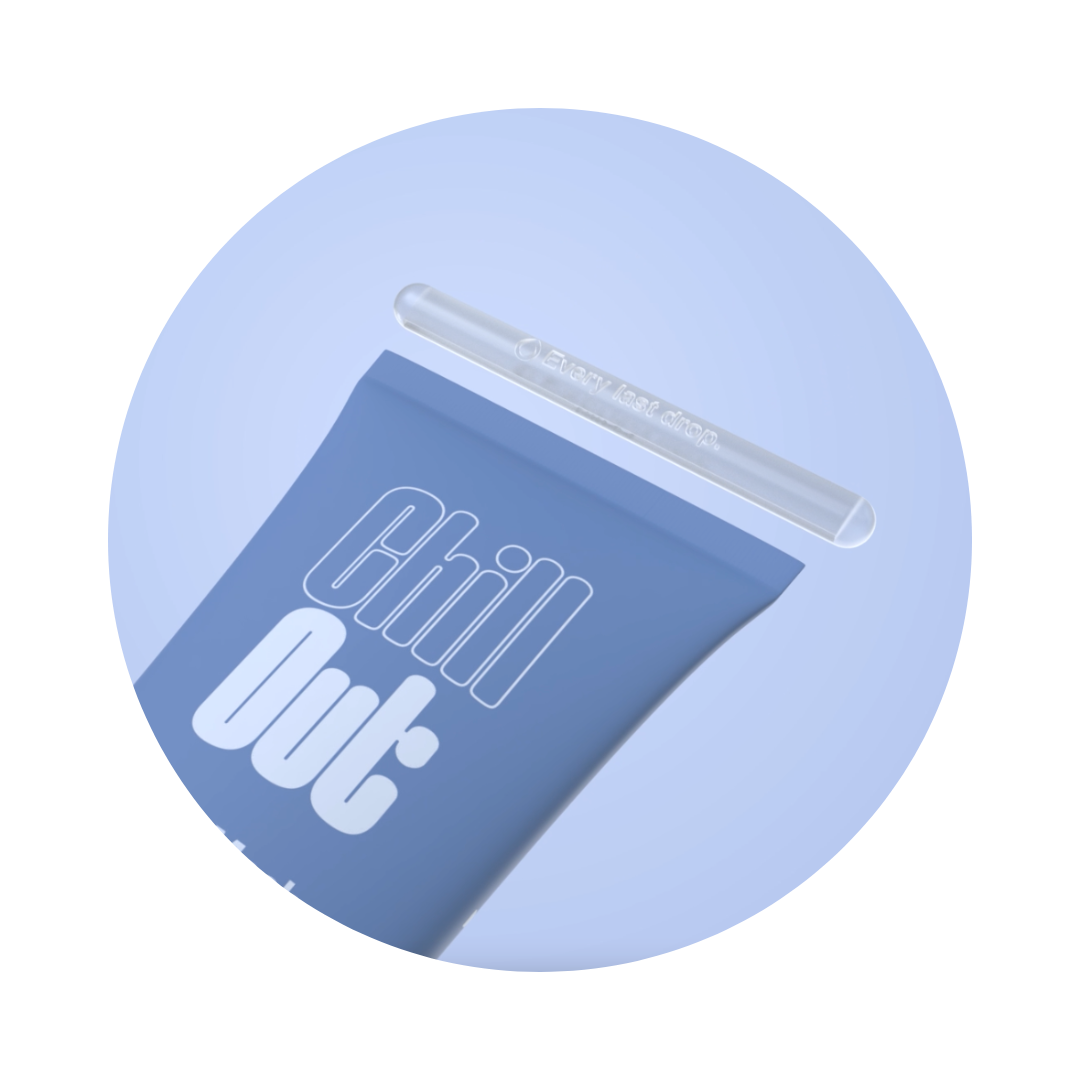 Wiggle the slider down to the dotted line to dispense a single pre-measured portion of gel. Combine with 1 gel sachet into a bowl. Mix well & apply with a spatula or spoon, but work FAST!
STEP 2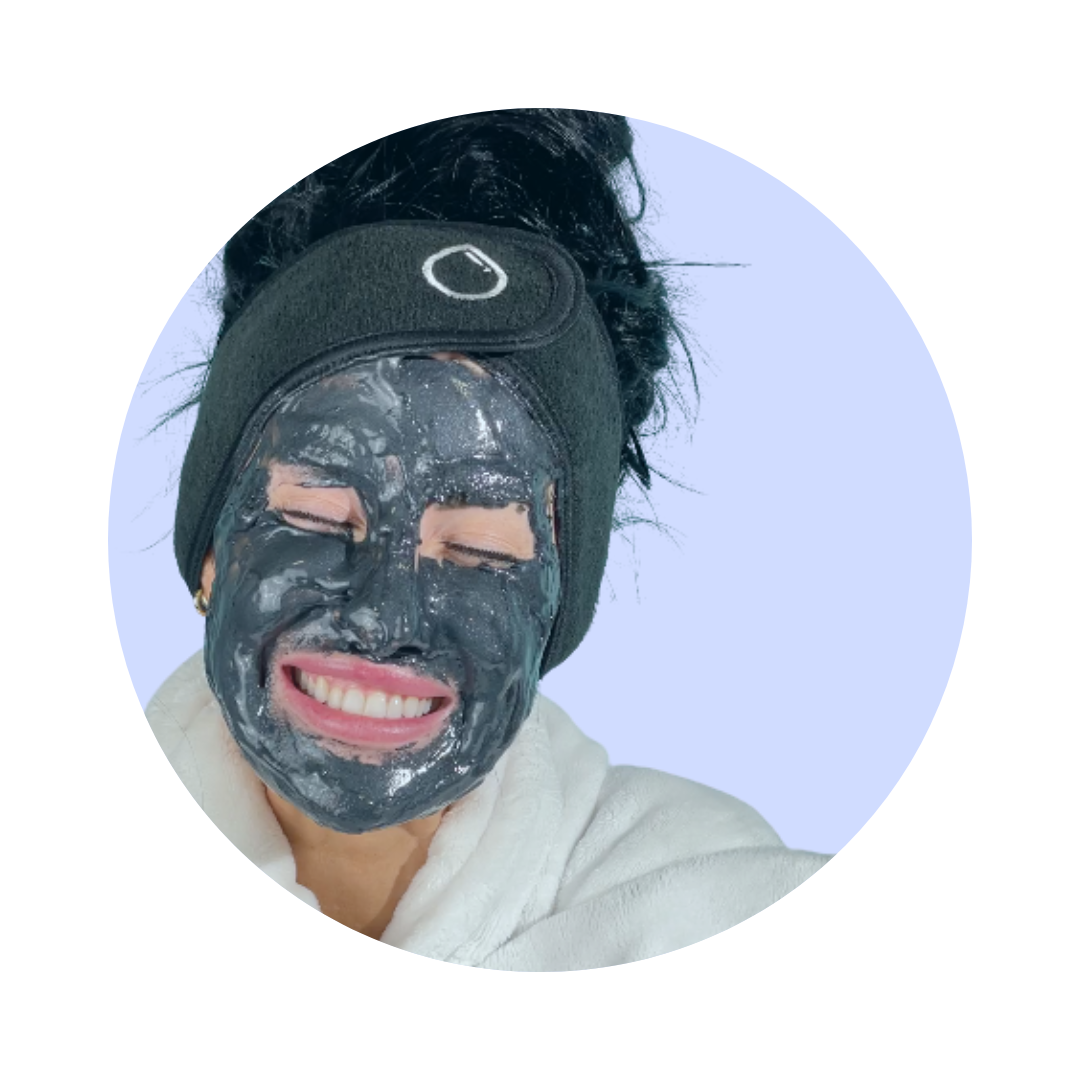 Let the mask set for 3-5 minutes until it becomes a 'rubber' consistency. Once set, take time to relax in the mask for 20-60 minutes! (Ensure to connect all edges for to peel off in one piece
STEP 3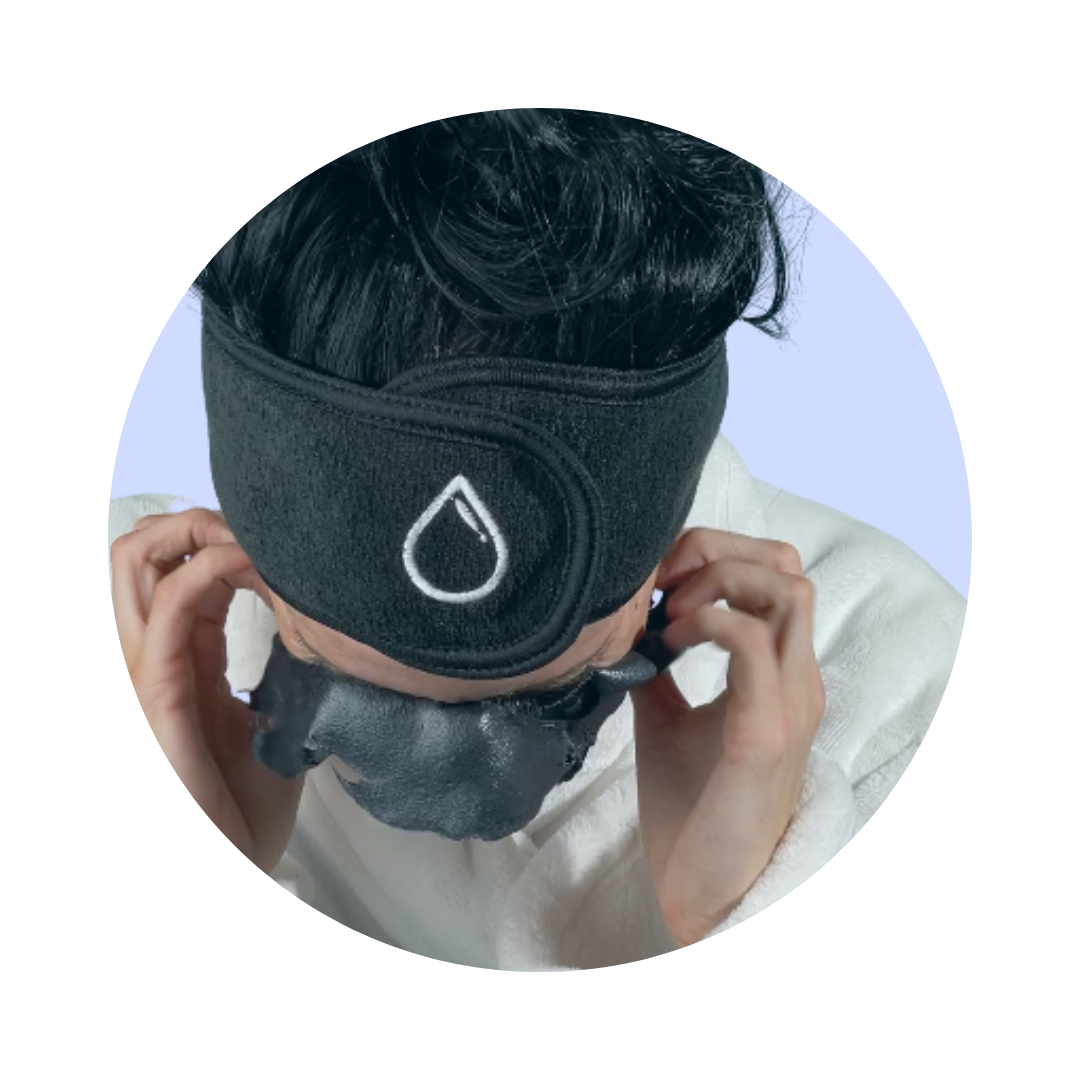 Peel the mask off in 1 piece, and BAM -- you're pampered! Follow your remaining skincare routine.
STEP 4
For Best Results
a) Dispose of your jelly mask in the garbage, not your drain!
b) Once you mix your mask, you'll want to apply it right away! If you wait too long, it begins to turn into a gelatin-like consistency and won't spread as smoothly.
c) When removing, lift the edges first, then peel the mask off and, plop it into the garbage!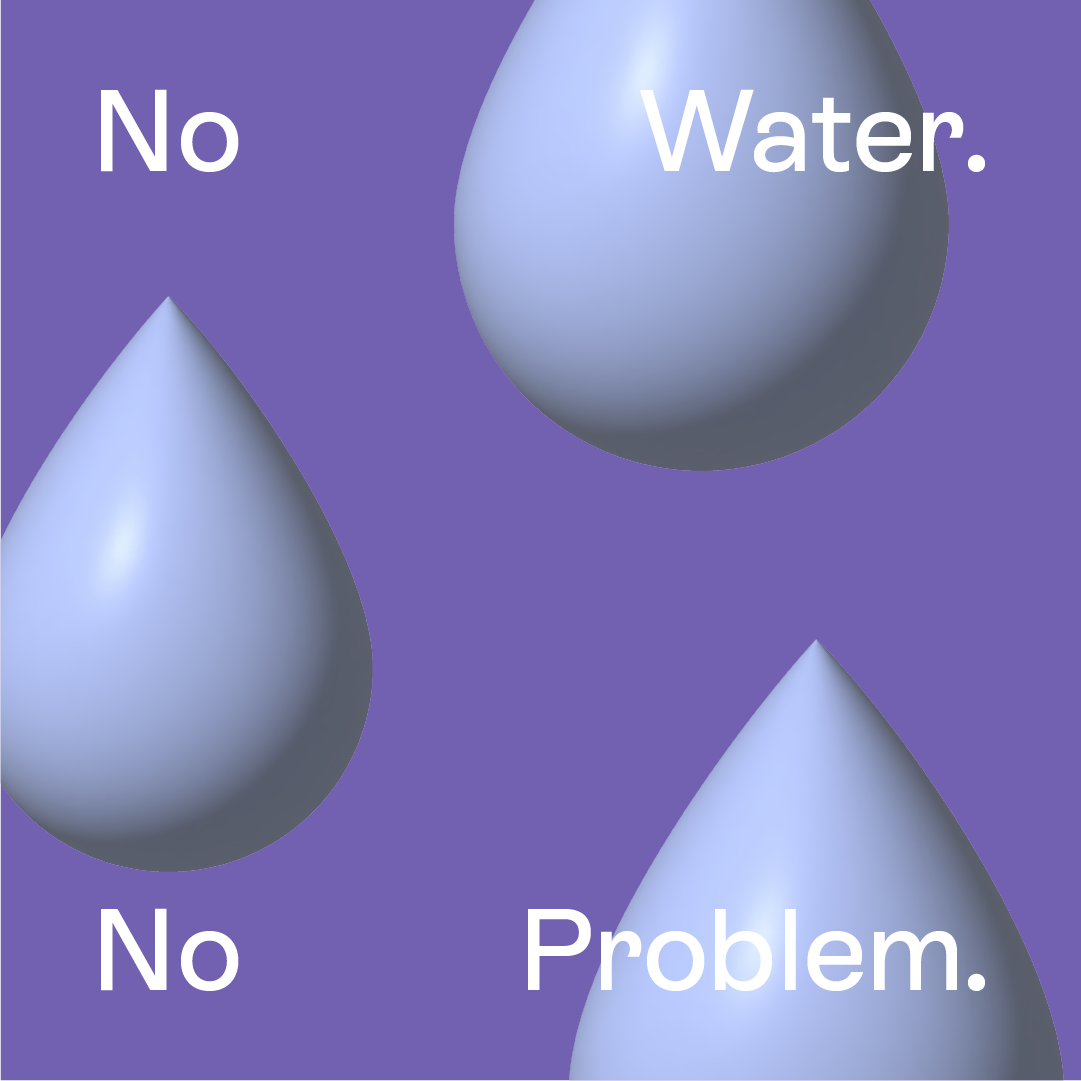 The Waterless Difference.
So…Why Waterless?
No single Jelly mask sold on the market is waterless and EWG clean without using PEGs or petrochemicals. Until now...
Did you know that most skincare products on the shelves are 65-80% water? Water has no benefits to the skin when used as a "filler" ingredient.
When removing water, we increased the hydrating, beneficial and scrumptious ingredients inside the mask, giving you more bang for your buck! No more paying $40+ for 80% water. Instead, your paying for skin improving ingredients.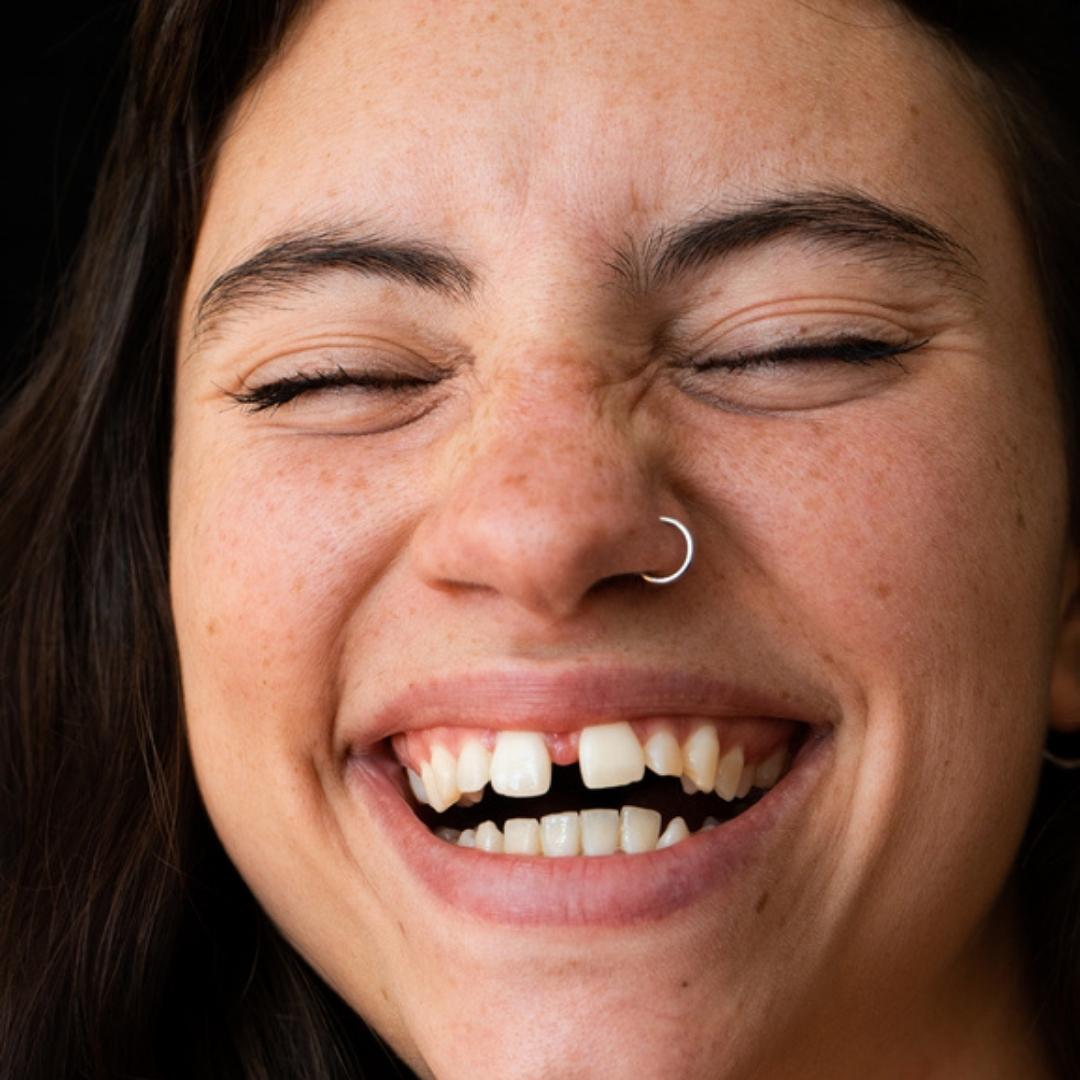 No Water - No Worries.
Results vary with water, but not with us; we left that out.
Another reason for going 'waterless'- the set time is 20 + minutes for the competitor masks. It leaves a lot of room for dripping, not so relaxing.
Instead, we're using heavy hitter ingredients that have been trusted for centuries in many cultures for healing, hydrating and noticeable results in our ampule gel. This accelerates the dry time to an impressive 5 minutes!
In the words of Chandler Bing "It bodes well for me that speed impresses you."
Instead, we decided go waterless by building in a gel ampoule for added value and benefits for the skin. Why water down your formula when you can add a luxurious ampoule packed with grade +A ingredients like amino acids, proteins and peptides? Our competitors charge extra for the ampoule, but with us it comes standard.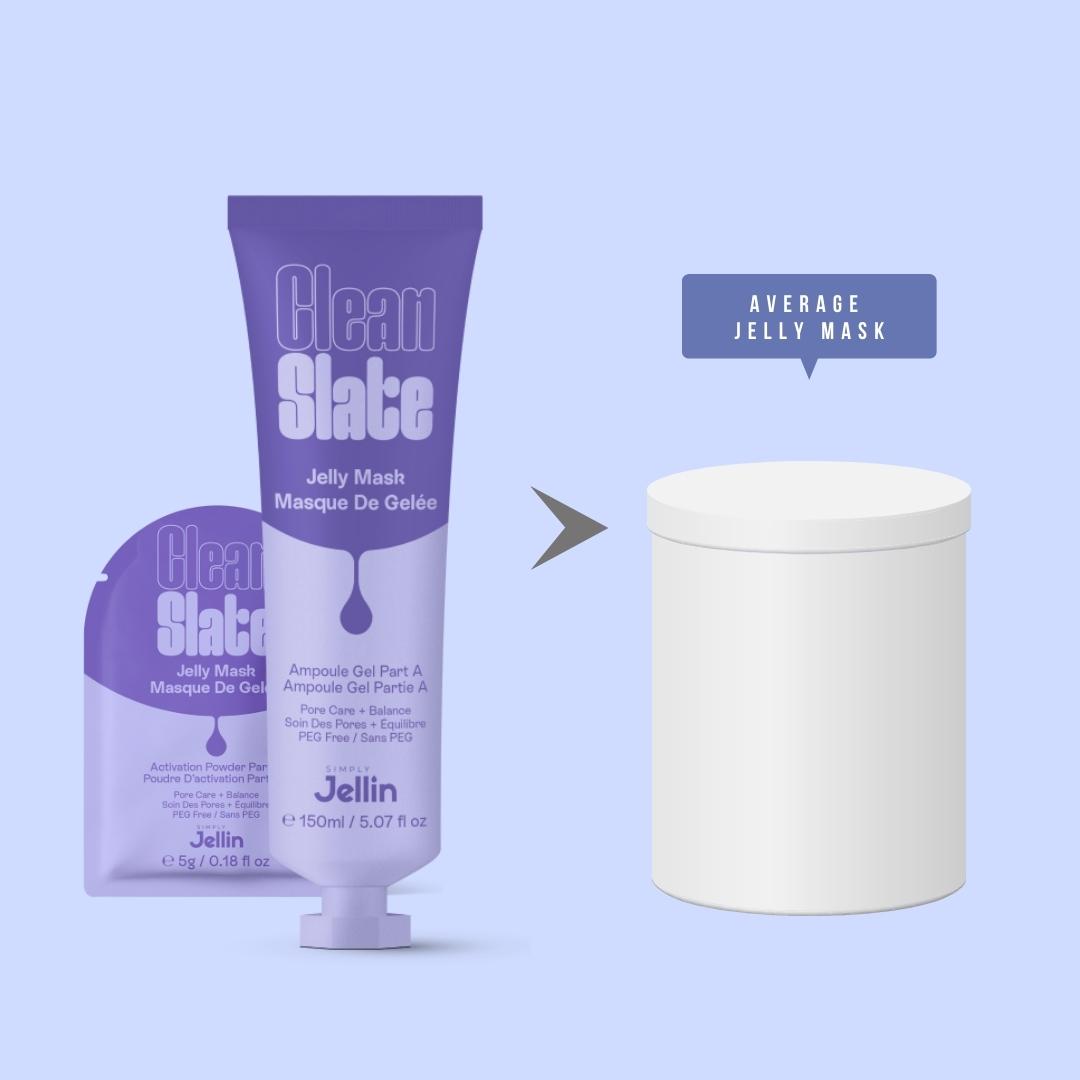 Us Vs Them.
While the competitors may be proud of a "just add water" product, we raise the bar by using a vitamin-rich active ampoule gel instead of having you mix chalky powder with water.
This makes our masks thick and controllable, instead of a confusing measurement that ends in a watery nightmare running down your face.... (Based on a true story)
Frequently Asked Questions
What makes these jelly masks superior to other masks?

Great question! Through the science of osmotic pressure, our mask creates a comfortingly gentle vacuum seal over the skin, the most important difference from other masks out there. This suction to the skin which pushes the pure active ingredients deeper into your pores more than a traditional face mask or sheet mask can, increasing penetration from active ingredients and serums into the skin. Additionally, traditional sheet masks neglect the eyes and mouth - but our mask is safe and beneficial for all external areas of the skin
Where are Simply Jellin jelly masks made?

Our masks are proudly made in South Korea, the home of K-beauty. South Korea is known as the skincare capital of the world, being decades ahead in research and development and ingredient sourcing.
Is removal of the mask painful?

NOT AT ALL! There is so much hydration under the mask being pressed into the pores that the mask lifts off gently and easily!
How long does the mask stay on?

For best results, enjoy your jelly mask for 20-60 minutes!