We're disrupting the skincare game.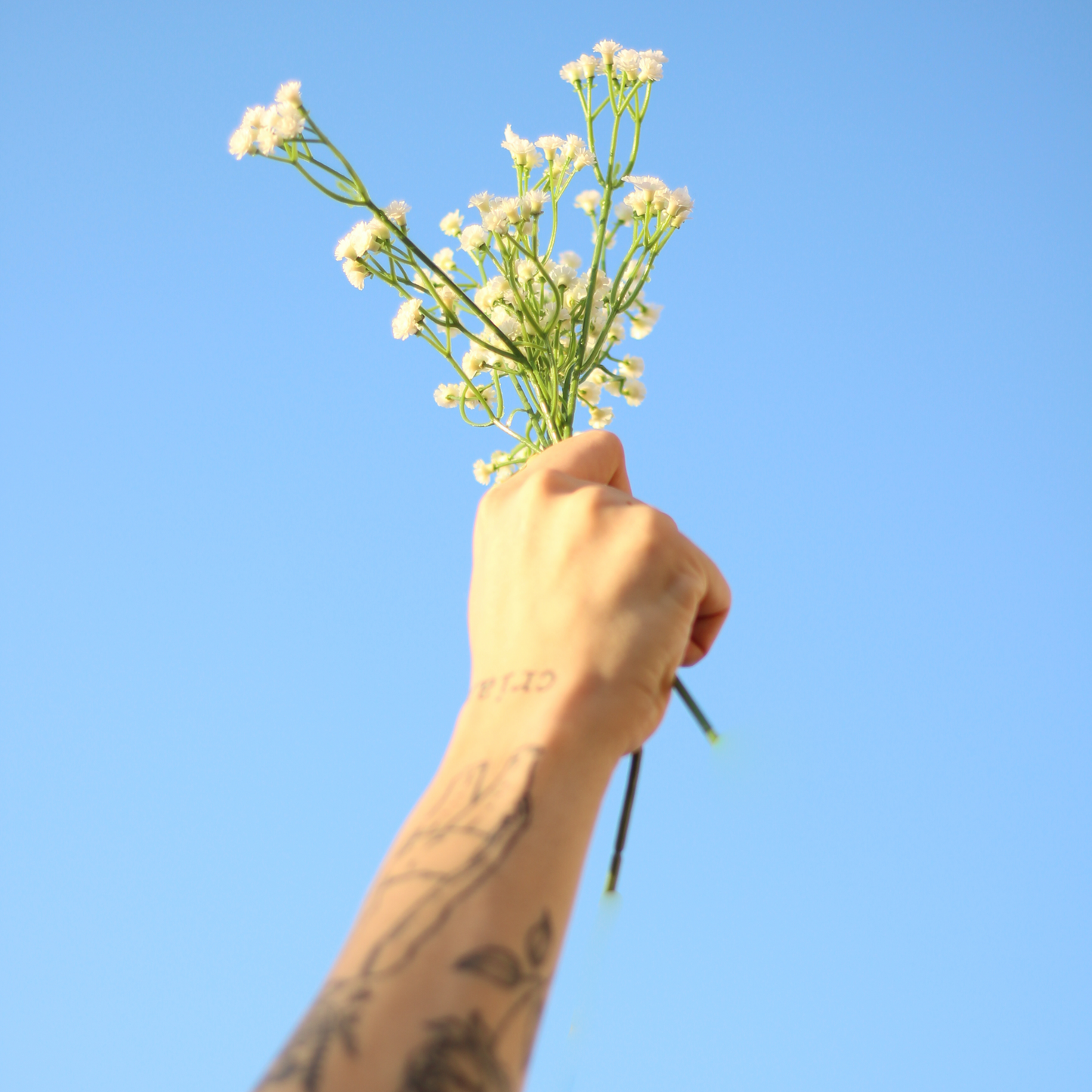 We're Striving For.
Our mission is to make sustainability for our two homes, our bodies, and our planet, as easy and rewarding as possible, while never abandoning the need for balanced mental health to be our best selves.. When habits are impactful and easy to incorporate into our daily lives - they stick, creating sustainable improvements.
Individually, we are one drop - together we are an unstoppable force for positive change.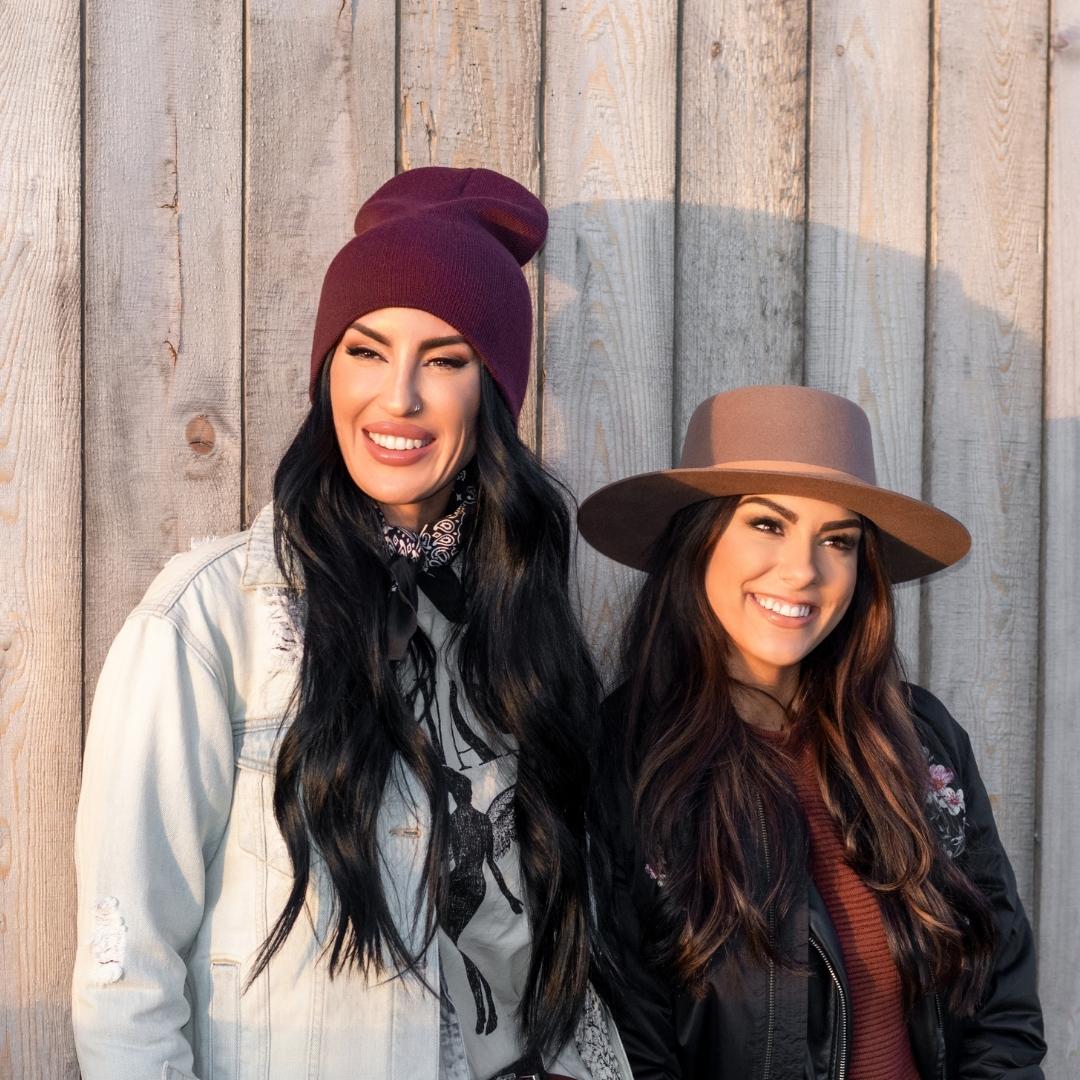 Why We're Here.
Our purpose feels true to us as people. We want to spread positive impactful change as far and wide as we can, making things better than we found them.
It may sound cheesy, but we've learned that the simplest things can make the biggest difference. It can feel overwhelming when we do things alone, but Simply Jellin is a growing community of people with a like minded vision, reminding all of us we aren't in it alone.