The New Era of Jelly Masks.
Gone are the days of the boring, who-knows-whats-in-it ingredient single use sheet masks. The world has come a long way since then, and so have our beauty and eco standards.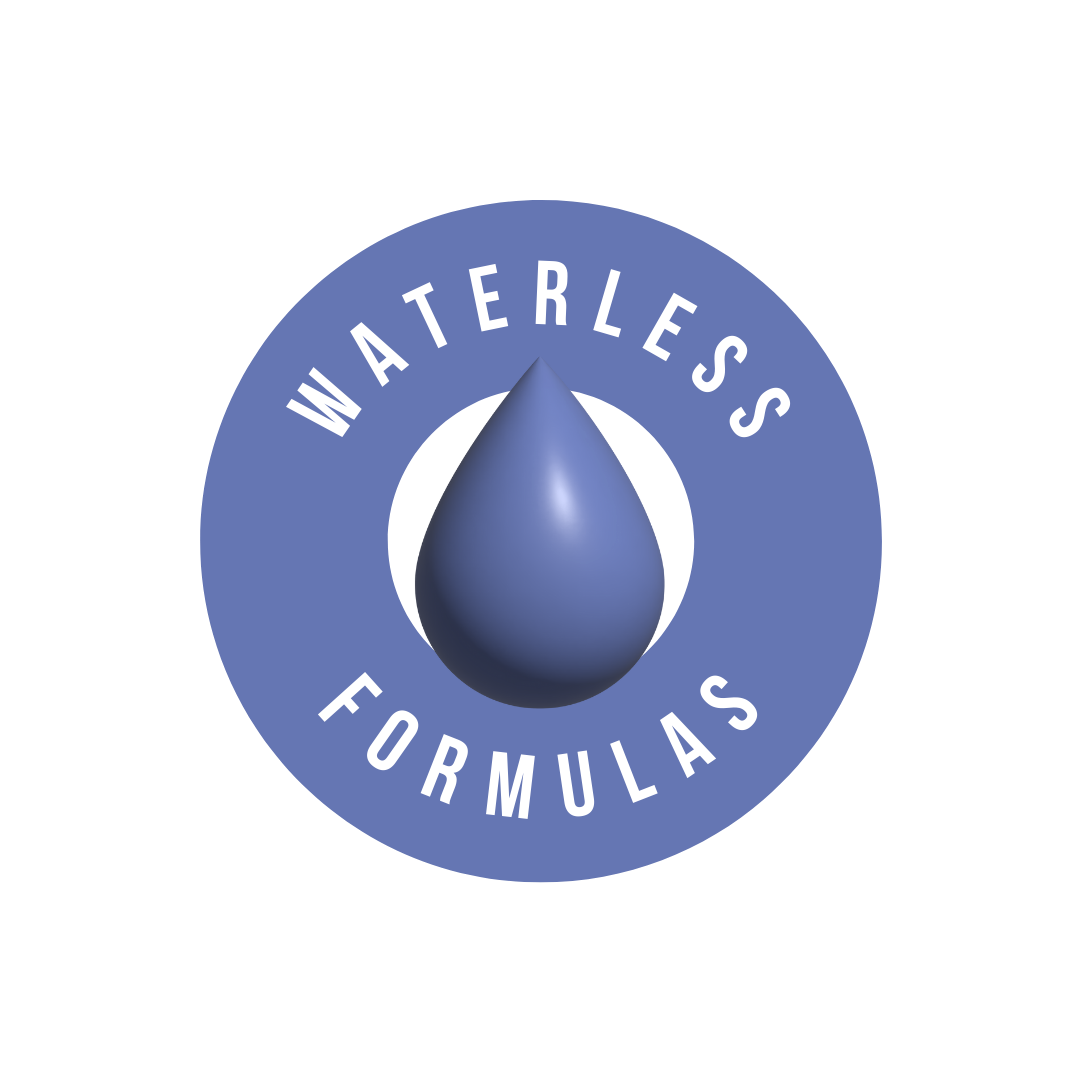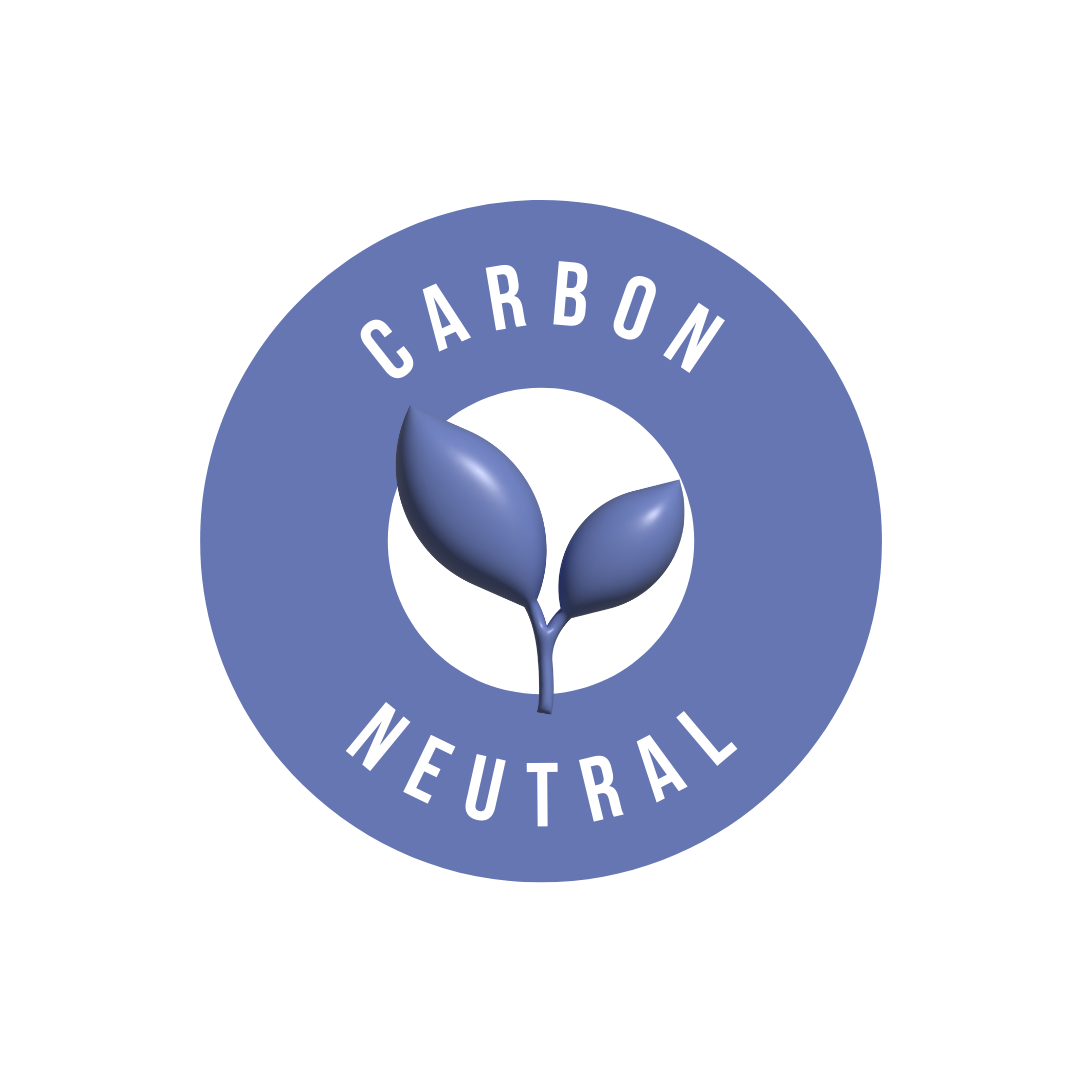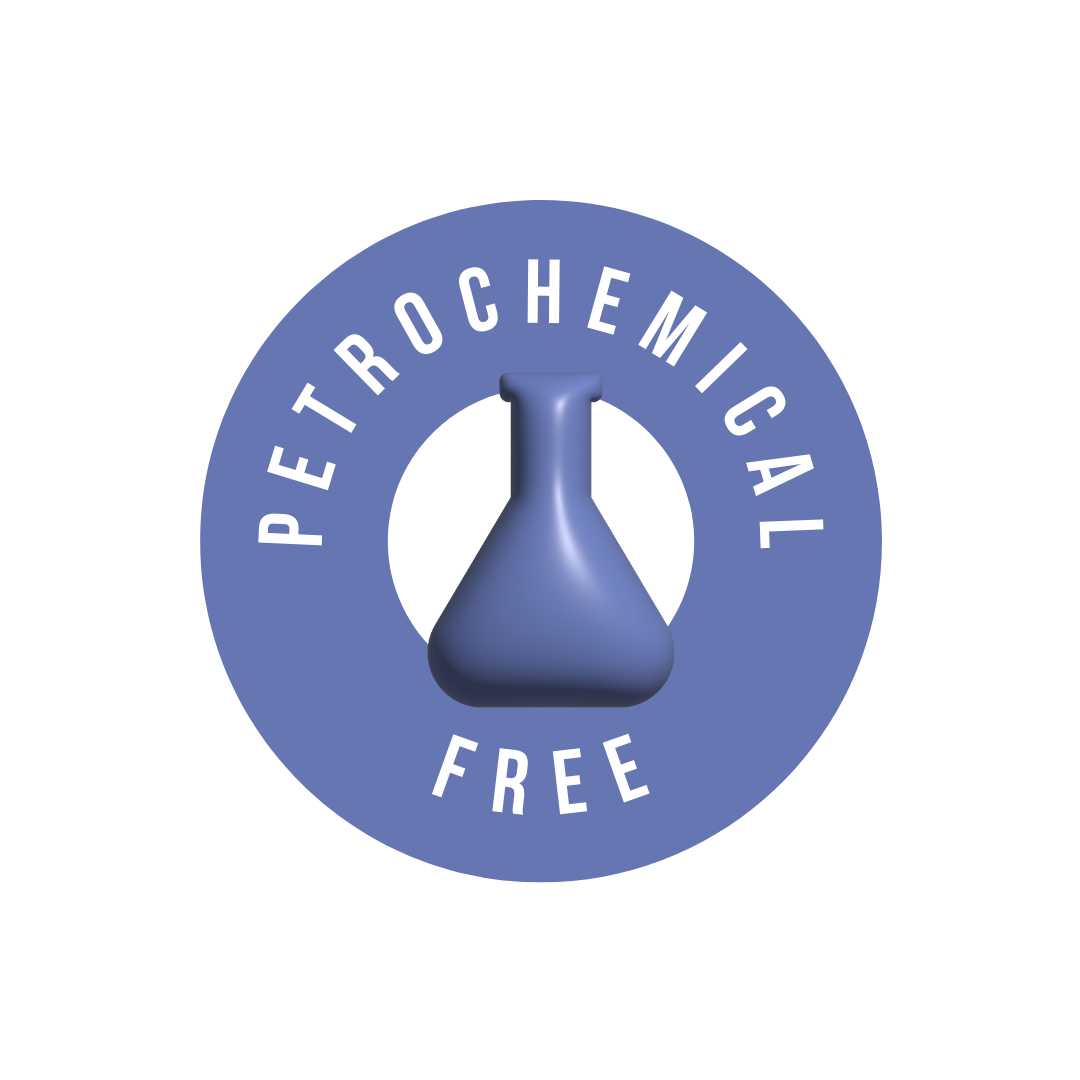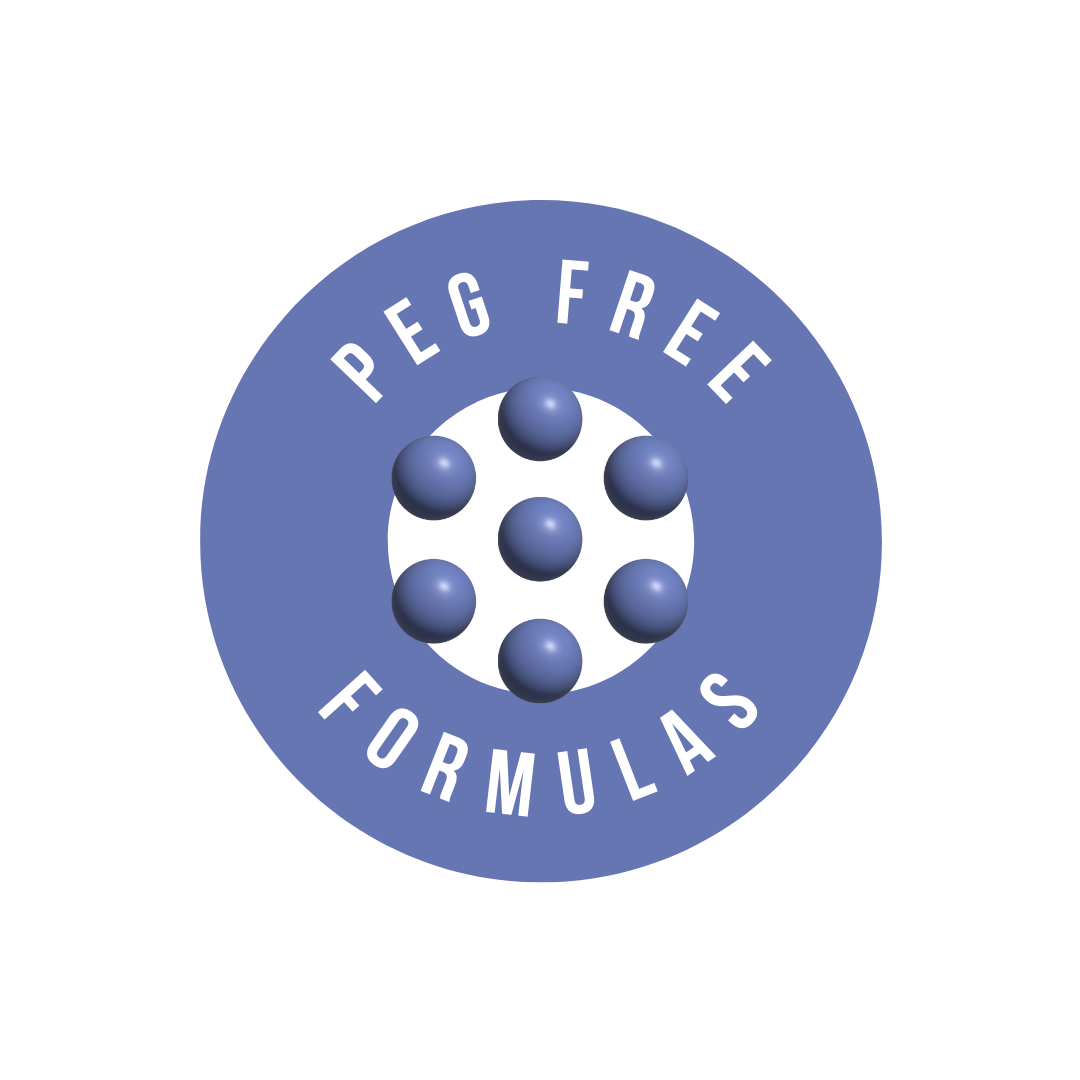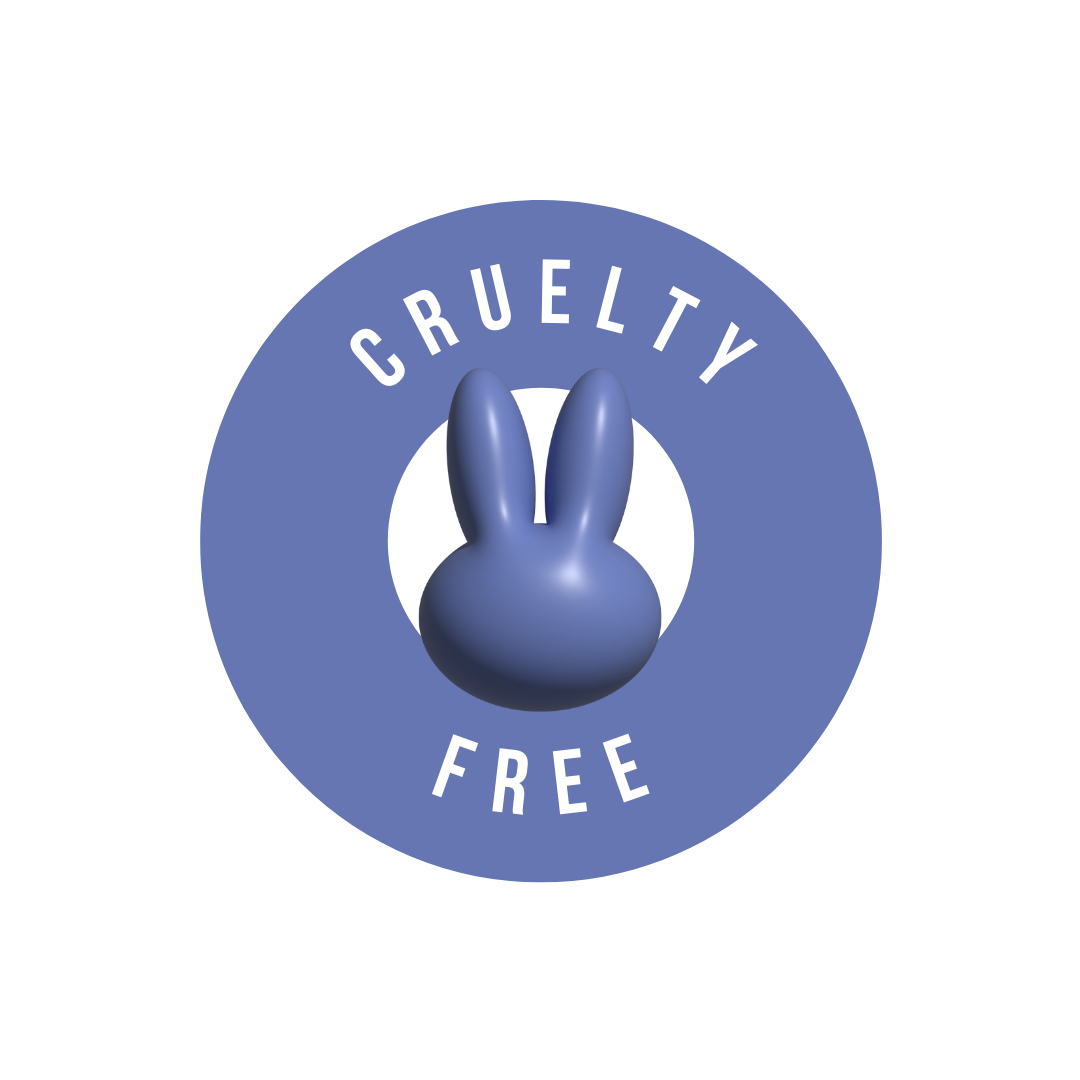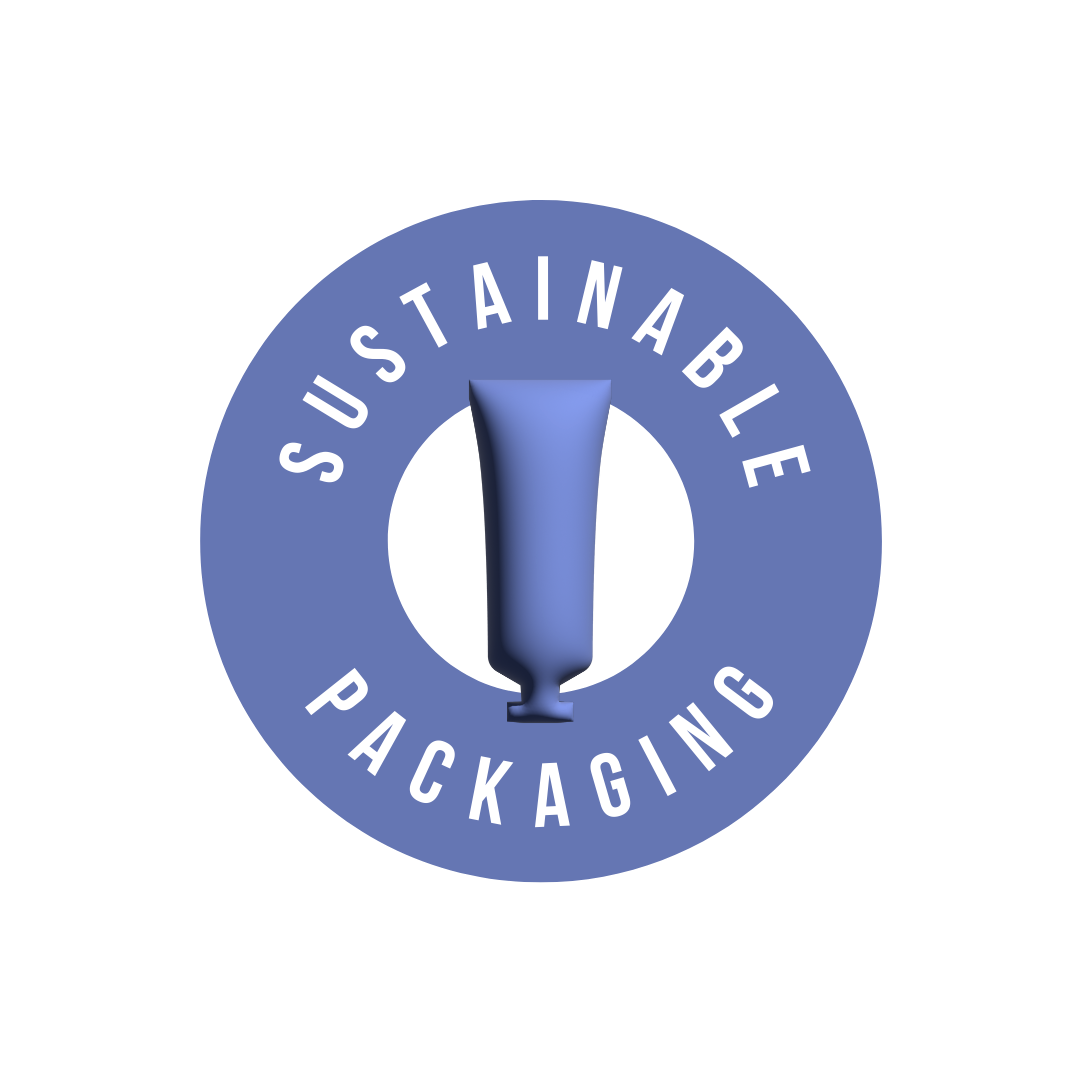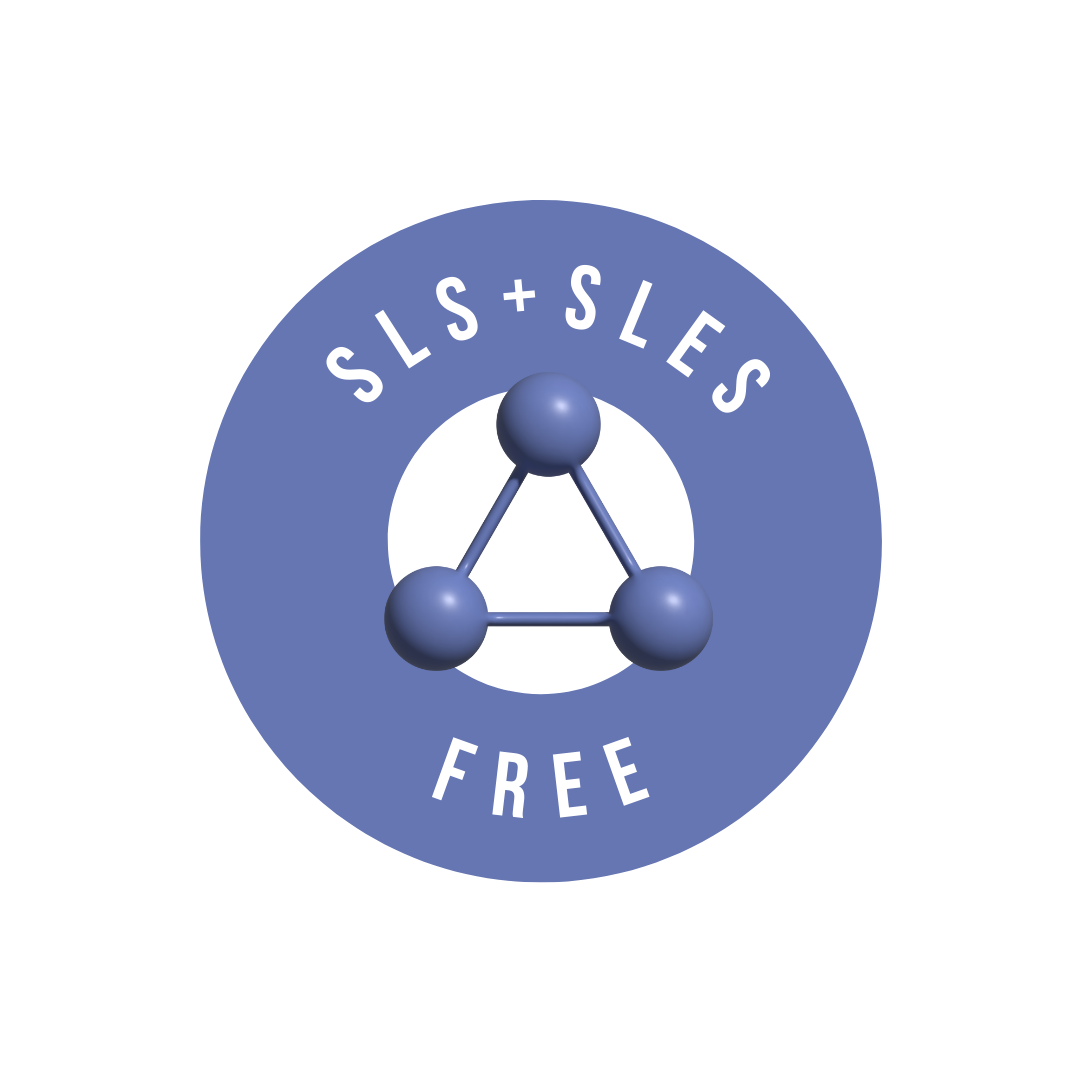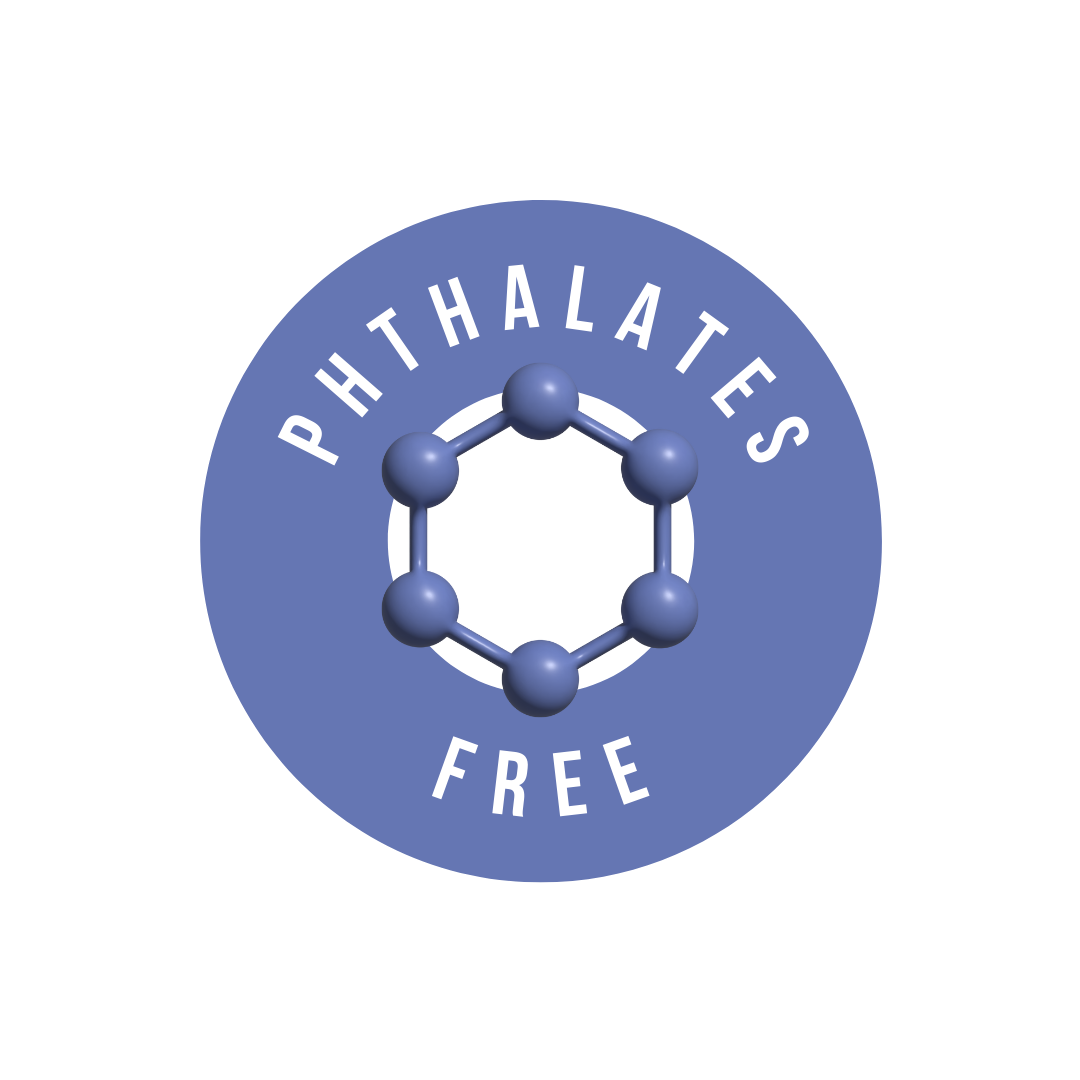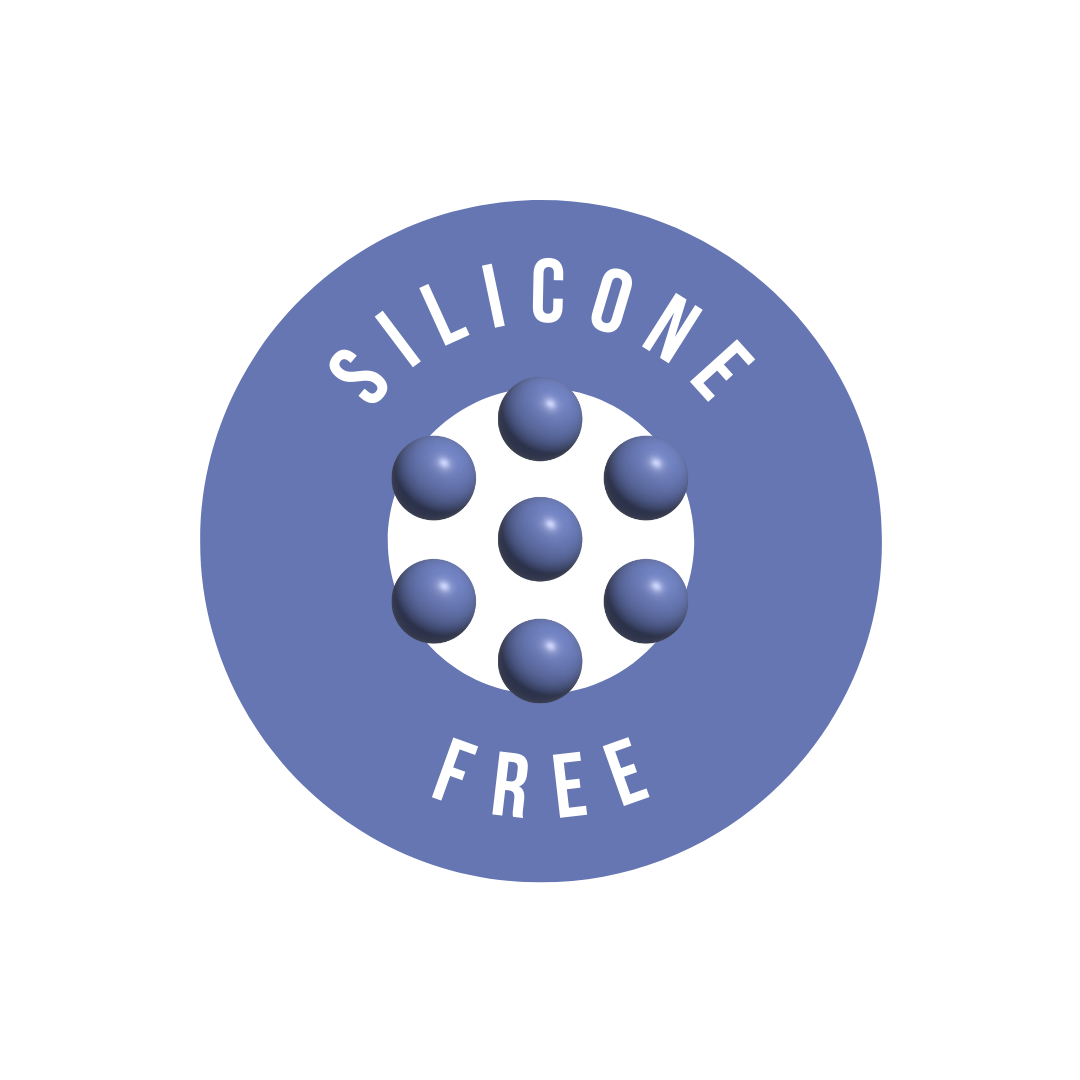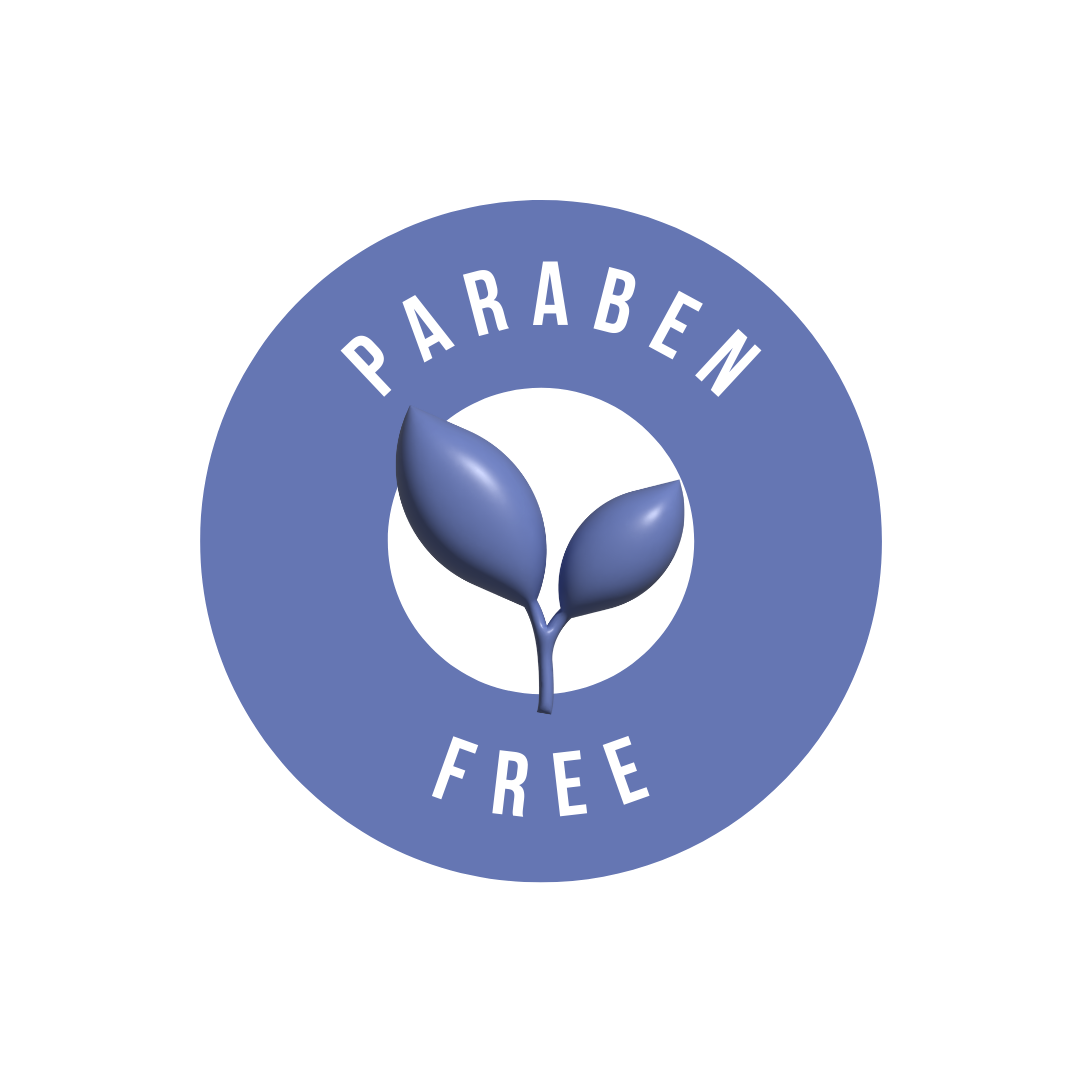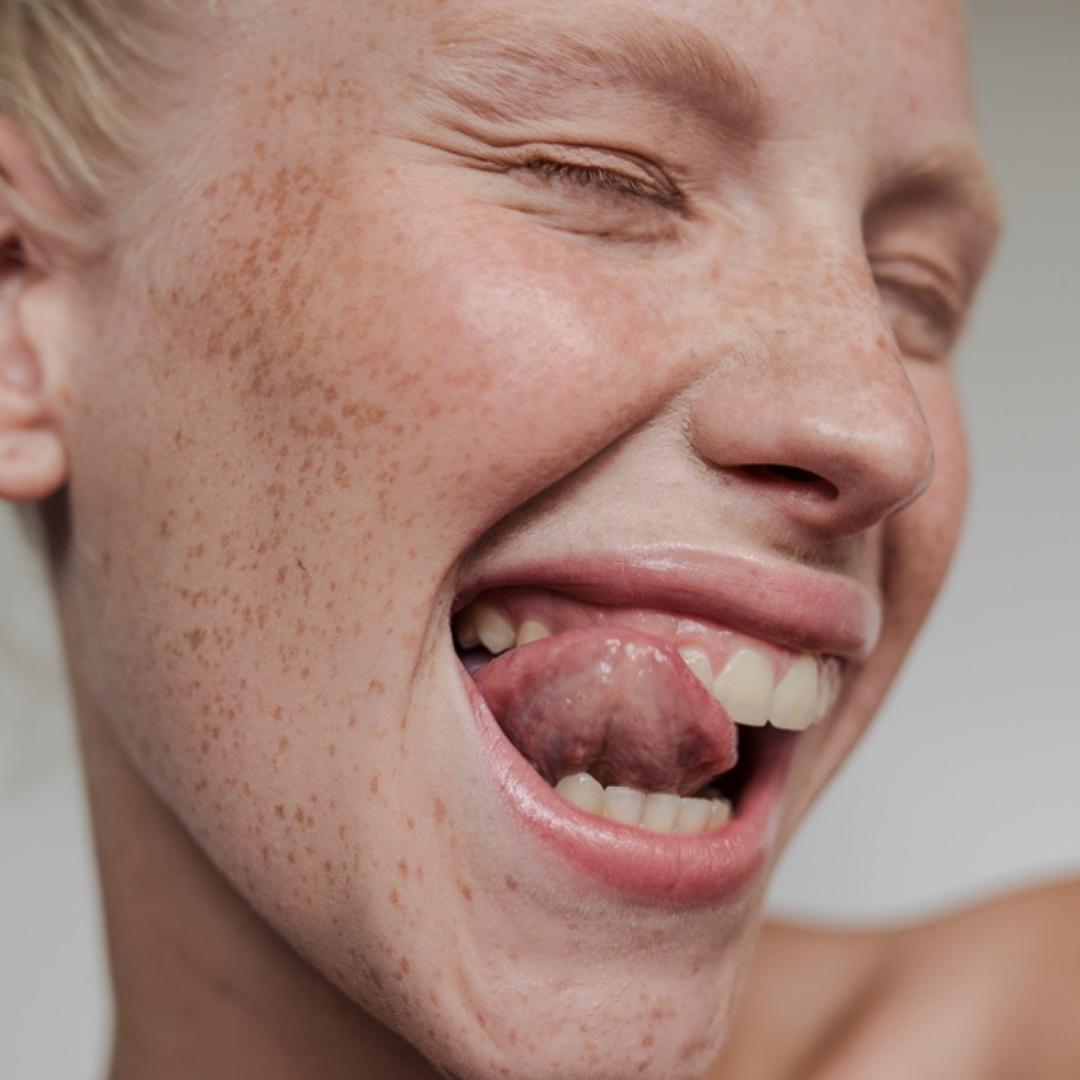 Simply Clean. Seriously.
The term 'clean' gets thrown around in every industry - what does it even mean anymore?
If you're going to smother a product all over your face or body, you'd probably want to know what's in it. Sometimes too, what ISN'T in it is equally as important.
Instead of following sub-par standards, we're setting the bar higher ourselves.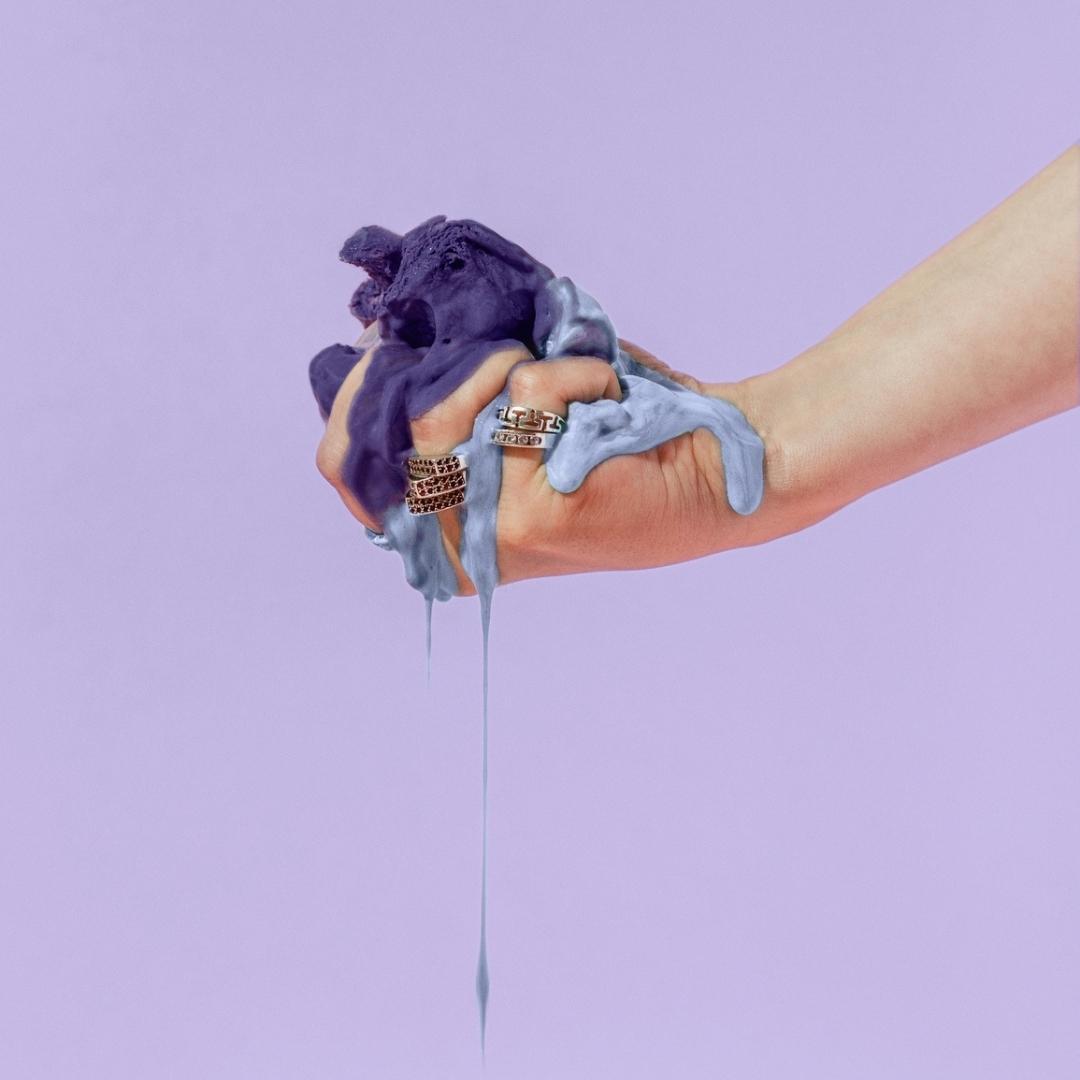 The Junk We Avoid.
What is Peg Free Beauty?
PEGs: PEG is the abbreviation of polyethylene glycol, which is not its own individual compound but a mixture of chemicals and polymers. Polyethylene is a common PLASTIC and when paired with glycol it transforms into a thick, sticky liquid.
Who the hell wants plastic in their skincare? Not us.
Petroleum/Petrochemicals: Roughly 80% of every barrel of oil is used to make gasoline, diesel, and jet fuel, with the rest going into petrochemical products that are used widely in cosmetics. (EW.)
Petrochemicals in beauty and personal care products are byproducts of the oil and gas industry in their attempt to make back lost profits from their declining industry. We didn't want that for our products and actively avoid these ingredients in our products.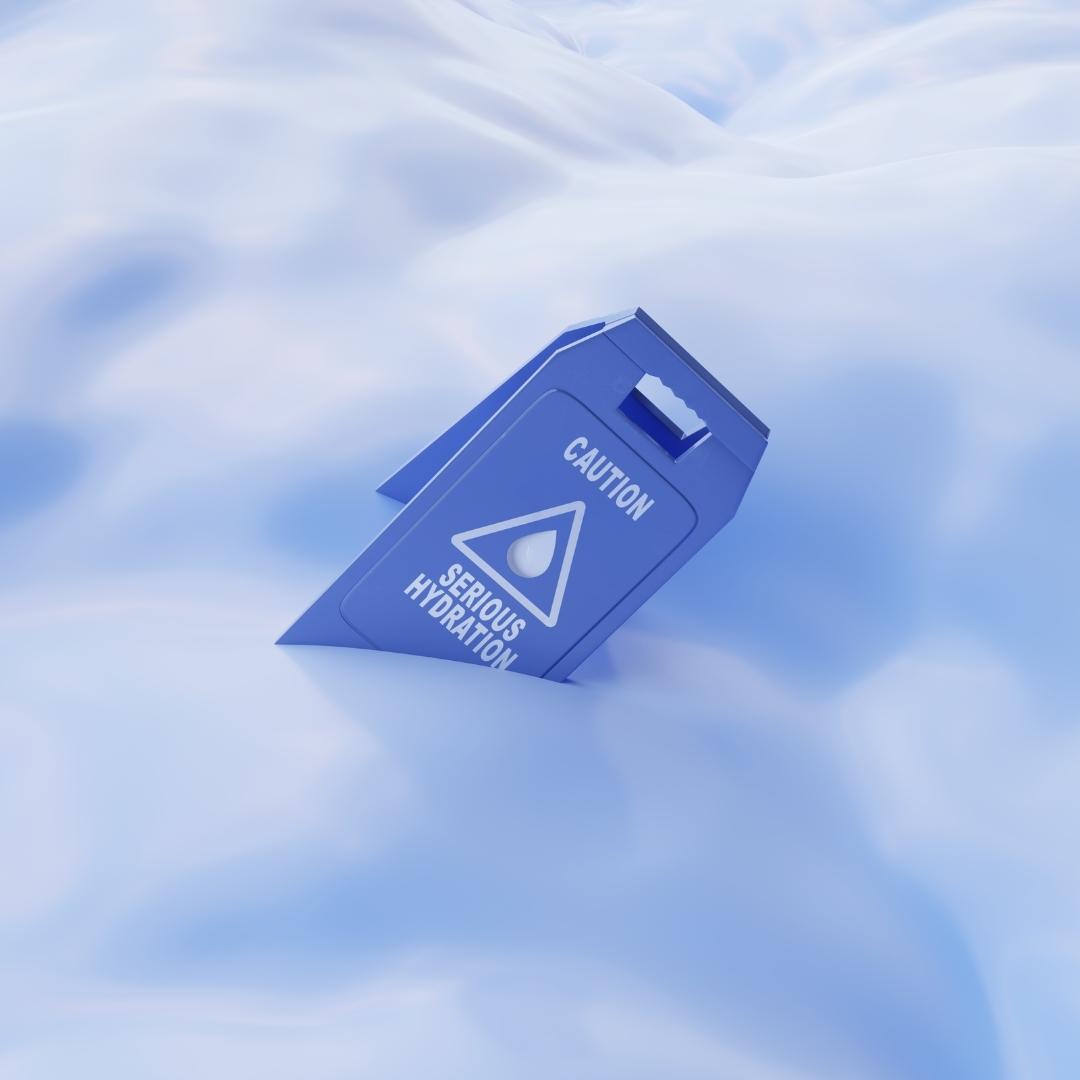 Experience Scent.
Why Fragrance?
We believe in using all your senses to fully enjoy your skincare. For this reason we have chosen to include the minimum amount of fragrance to create an overall pleasant skincare experience. With natural ingredients at the core of our products, a majority of our ingredients are fruits, extracts and other actives that don't necessarily smell great individually.
Instead, we choose to follow the 'Clean + Planet Positive' guidelines at Sephora, where we never use more than 0.5% of synthetic fragrance in our formulas. Wherever possible, we use naturally derived fragrances!