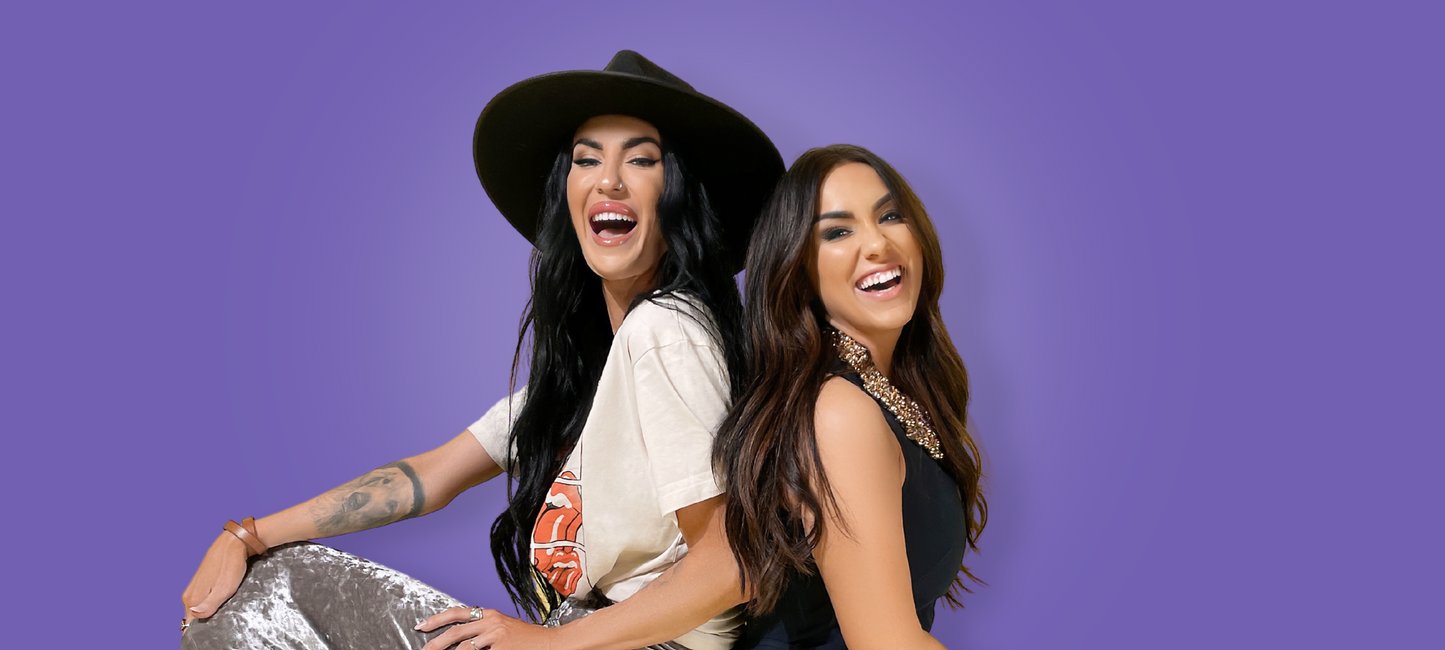 Questions or Feedback?
What can we say, we love to chat and we love making new friends! So drop us a line! You'll actually be speaking with us, not a hired out representative! You can reach us at hello@simplyjellin.com
Or reach out to us on any of our social platforms! We can't wait to connect!
Jessi + Cara xo